---
Should I Install Secondary Glazing?
In a more eco-conscious and costly world, we all want to do more to save money and to lessen the damage on the environment. Making your home more energy efficient is a great way to help reduce your carbon footprint and could help you save a considerable sum on your energy bills.
Improving the energy efficiency of your windows is an excellent way to help retain heat in your home, and this can be done through double glazing or secondary glazing. While double glazing is a popular choice, secondary glazing can provide many great benefits that can really add to your home.
Secondary glazing adds a pane of glass and a new frame while keeping your existing window in place. There are many ways this can be achieved, from vertical or horizontal sliders to hinged casements and lift out windows and even fixed inserts.
Five Reasons To Install Secondary Glazing
If you want to improve the thermal efficiency in your home, here are five great reasons why secondary glazing may be the right option for you.
When You Want To Retain The Character Of Your Home
If you live in a home with period or character features, the original windows can be crucial to maintaining the building's character. In some period homes or grade listed buildings, you may not be allowed to install double glazing or replace the windows. If this is the case, secondary glazing can help to improve the thermal efficiency of your home, without detracting from the period features that makes your house beautiful.
When You Cannot Get Planning Permission For Double Glazing
In some homes, planning permission may be required for double glazing, particularly for listed buildings or those in conservation areas. Where planning permission has been denied for double glazing, opt for secondary glazing instead, secondary glazing does not affect or detract from the original windows and does not require planning permission.
When You Do Not Want To Alter The Look Of Your Home
Modern double glazing can look out of place on some buildings, particularly those with history or character. If you want your glazing to be discreet and keep your home looking the same as it has always done on the outside, opt for secondary glazing. Secondary glazing is fitted on the inside of windows so that it won't tarnish the look of the exterior of your building.
When Cost Is A Factor
In most cases, secondary glazing is cheaper than double glazing. Whereas double glazing needs entirely new glass and a new frame, secondary glazing means that the whole window doesn't need to be replaced. Usually, secondary glazing is cheaper than replacing windows like for like particularly with historic style windows.
To Reduce Noise
If you live in a busy, built-up area where noise pollution is a significant problem, secondary glazing can help. With secondary glazing, there is a greater space between the two panes of glass which is much better at reducing noise and lowering sound levels compared to double glazing where the panes are much closer together.
With so many benefits and a wide variety of secondary glazing options to consider, there is always a solution to help lower noise levels, keep your house warm, increase your energy efficiency and keep the character of your home.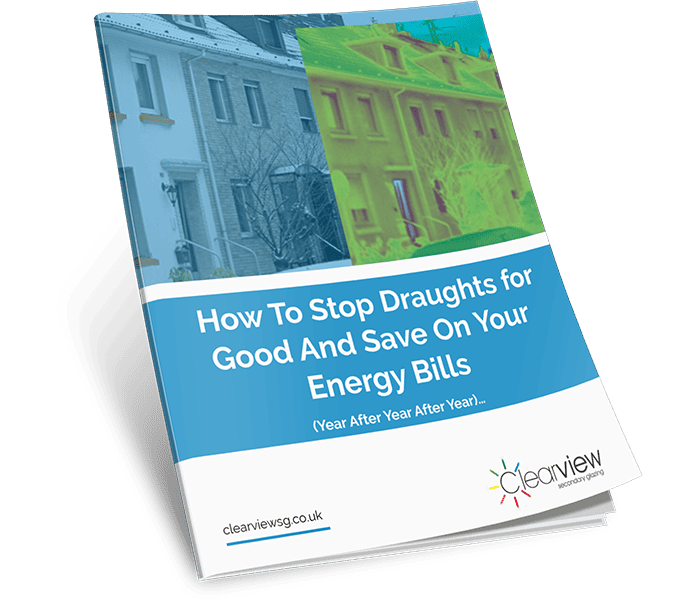 Discover How To Stop Draughts for Good And Save On Your Energy Bills
This free eGuide – written by specialists – explains in simple terms how to improve the thermal efficiency of your windows by 60% and how you can reduce your yearly heating bill by 15%.
Simply enter your name and email below and we will send a free copy straight to your inbox.
Recommended Posts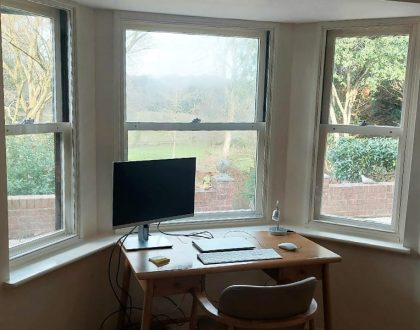 11/03/2022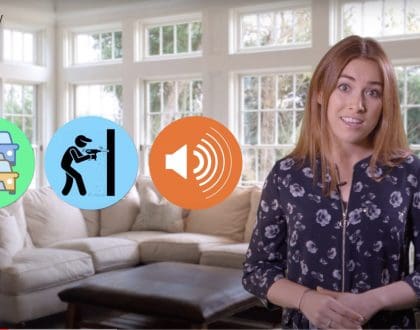 23/04/2021