---
5 sounds that keep you awake at night & how to deal with them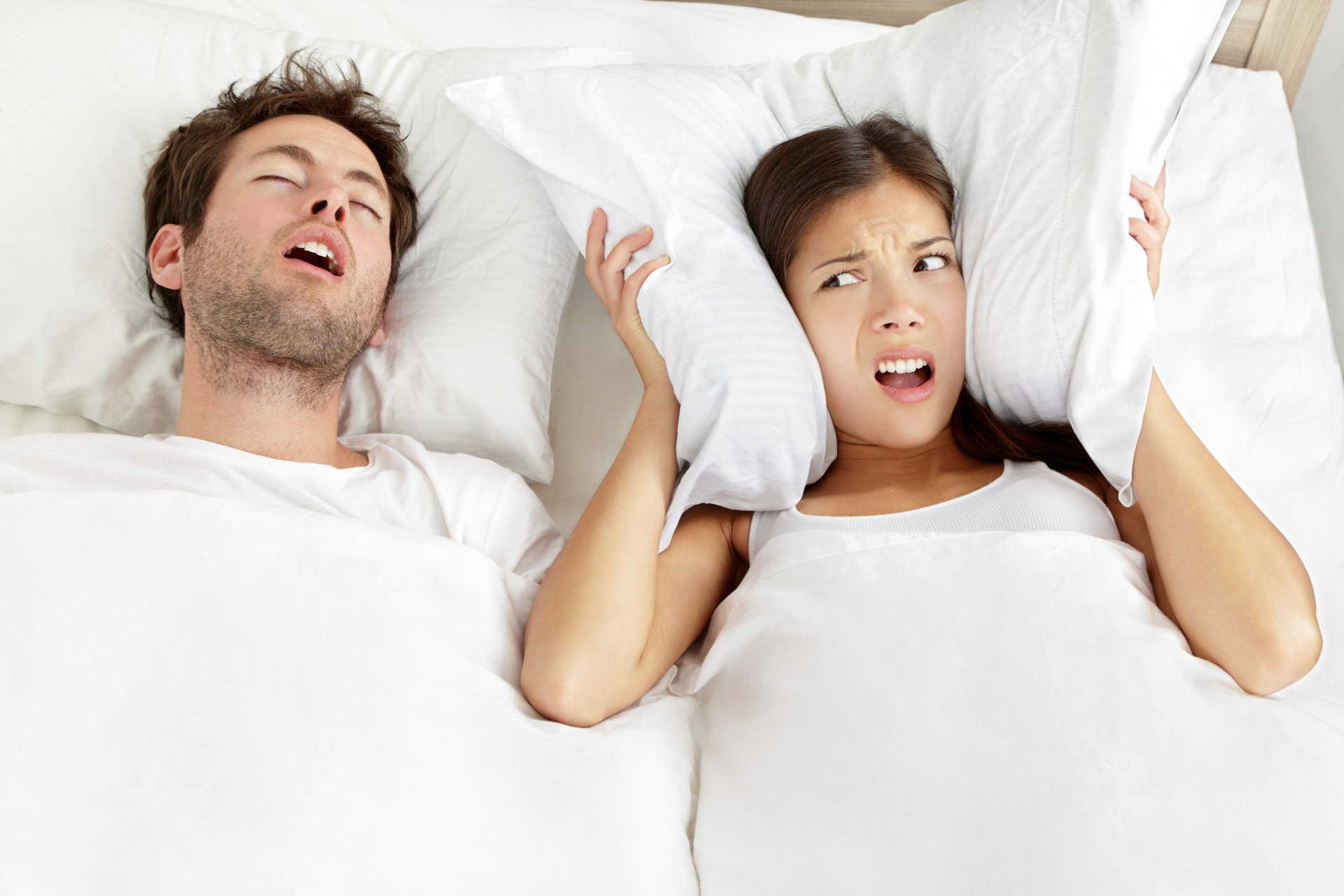 Getting a good nights sleep is one of the best things you can do for your health. In fact, it is just as important as eating healthy and exercising. Poor sleep is linked to weight gain, decreased concentration and it has even been proven to affect your emotions and social interactions.
Some people are lucky, they can sleep through a thunderstorm, but most of us struggle to fall asleep in a noisy environment. If noise is keeping you awake at night then it is easy to feel frustrated but there are solutions.
To help you overcome noise problems take a look below at the 5 of the most common sounds that will keep you awake at night and ideas of how to deal with them:
1. Domestic noise such as loud music and barking dogs
Domestic noise can put you in an awkward position, however in many cases, the person/people responsible for making the noise are unaware that they are causing a problem. Sometimes all that is required is a polite request for some action to be taken to resolve the issue in a friendly way.
If you are being continually disturbed by noise such as barking dogs, loud music, or a loud television then the best thing to do is to contact your local council who will advise on how you can make a more formal complaint to be investigated.
2. Noise from commercial or industrial premises including pubs, clubs and factories
Living close by to commercial or industrial premises can often bring with it the problem of unwanted noise.
If you live near a pub or club, problems are common, particularly because of loud music. The owners and managers of such premises have a duty to control excess noise and failure to do so can lead to prosecution.
Again if a chat with the people responsible doesn't bring any reasonable solutions then it may be worth contacting your local council.
It may also be that you need to take steps to soundproof your own property to help you block out the sounds at night.
3. Vehicles including car alarms and traffic noise
If the noise that is keeping you awake at night is caused by living on a busy street then the best thing you can do to stop this problem is to block it out.
There are plenty of solutions to help you do this including buying thick heavy curtains, re-arranging your bedroom furniture or even soundproofing your windows. Read more about window soundproofing here >>
4. A snoring partner
A snoring partner is one of the most common sounds that keeps people awake. The annoying thing about snoring is that the snorer rarely seems to wake up from the highly unpleasant sound. Frustrating.
Again with this kind of noise the best solution is to block it out. Earplugs and the use of white noise can all help you to get a better nights sleep if your partners snoring is keeping you awake.
5. Animal sounds
In a recent investigation by BBC Radio 4 the most common noise nuisance identified was animal noise including that made by birds, foxes and badgers. If you are a light sleeper then animal noises at night may be enough to stop you falling into a deep sleep.
As there is very little that can be done to prevent these noises then, once again, blocking them out is your best solution.
Want a goodnights sleep? Speak to one of our expert team to arrange acoustic consultation
Call 0114 294 5018 or Email [email protected]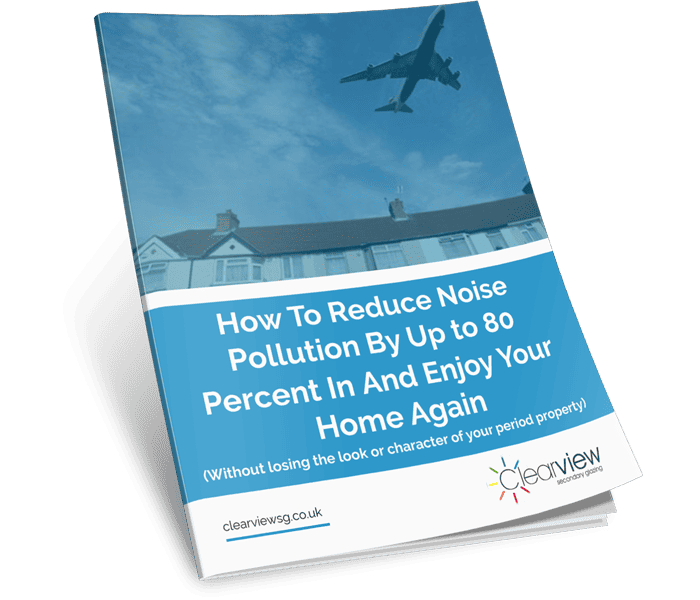 Discover How To Reduce Noise Pollution By Up to 80% In 14 Days or Less
Is noise disturbing peace in your home? The good news is there is a solution. Our free guide explains how "How To Reduce Noise Pollution By Up to 80% In 14 Days or Less… …And Enjoy Your Home Again"
Simply enter your name and email below and we will send a free copy straight to your inbox.
Recommended Posts
21/01/2018
20/11/2016