---
All Quiet On The Window Front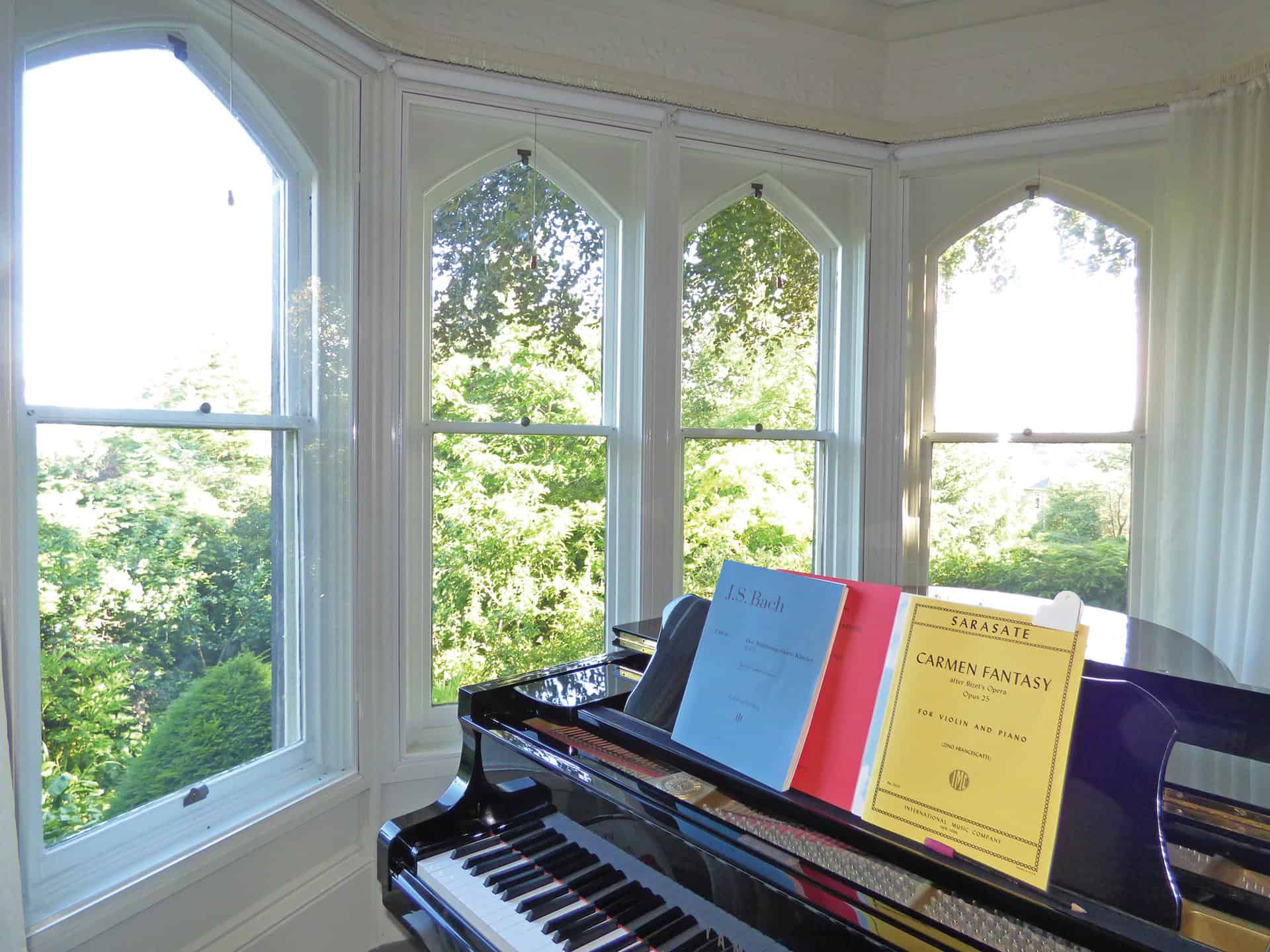 Rowdy students and noisy buses were problems for the owner of a house in Endcliffe, until Clearview fitted secondary glazing to its 32 windows – bringing quiet, and preventing draughts.
Clearview's secondary glazing is good at insulating draughty homes, but also an effective way of sound-proofing rooms blighted by traffic noise.
David's six-bedroomed house is in Ecclesall, and was regularly affected by the roaring of cars and buses – as well as students returning late from nights out. So over the past six years Clearview have fitted secondary glazing to 32 of David's windows.
"My home," he says, "is on a busy main road, and traffic noise has significantly increased since I moved here in 1997." A new bus stop has not helped. It was recently erected a few feet from David's property, which is a semi-detached building dating from 1853.
It is located in the Endcliffe conservation area, where there are strict rules on changing original features of period homes.
David's windows are original, single-glazed, with frames in an arched, Gothic style. The frames are in good condition, and Clearview's secondary glazing meant he could preserve them and their panes while cutting out road noise.
Says David: "Clearview have done the work in four stages since 2010, using various styles of secondary glazing, including sliding-sash and tilt-and-turn windows. The downstairs bathroom's secondary glazing is opaque, for privacy. The result has been a massive reduction in noise from outside, and much greater heat retention."
Take a look at some photos of our secondary glazing fitted in David's gorgeous property.




Think your property could benefit from secondary glazing? Contact our friendly team to find out more. Call 0114 294 5018 or email

[email protected]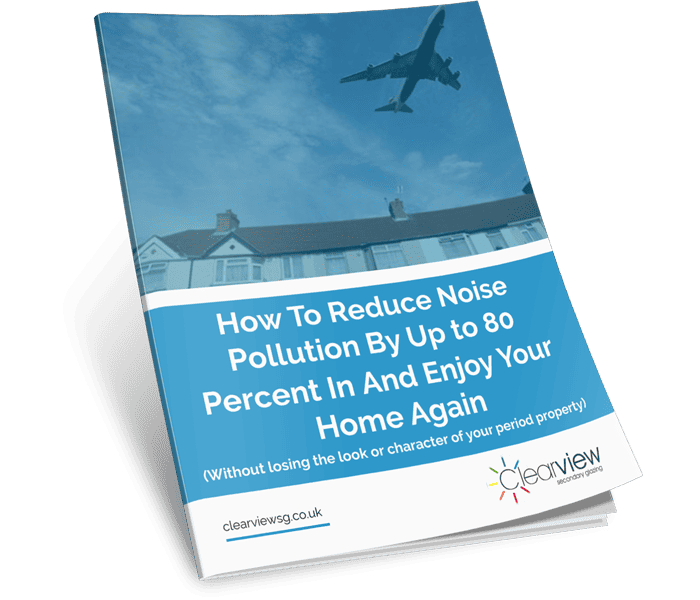 Discover How To Reduce Noise Pollution By Up to 80% In 14 Days or Less
Is noise disturbing peace in your home? The good news is there is a solution. Our free guide explains how "How To Reduce Noise Pollution By Up to 80% In 14 Days or Less… …And Enjoy Your Home Again"
Simply enter your name and email below and we will send a free copy straight to your inbox.
Recommended Posts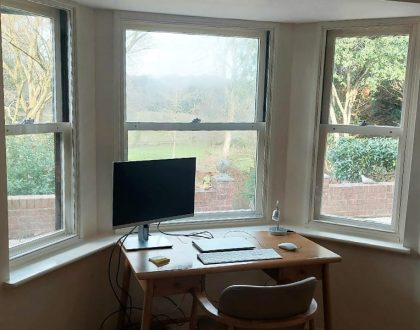 11/03/2022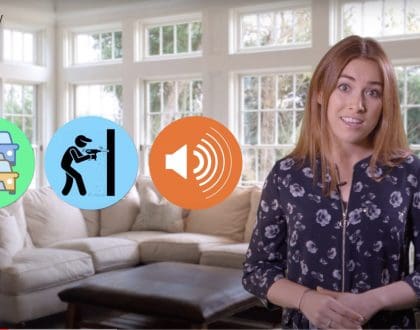 23/04/2021