---
Clearview Customers Talk Secondary Glazing
Our reputation is incredibly important to us and we love to hear what our customers think to our secondary glazing. We are proud that we offer a high performance solution and that by choosing Clearview you will notice the difference in your windows right away. Whether you want to keep in the heat or block out the noise we can help provide the result you are looking to achieve.
Whilst we could tell you all the benefits that secondary glazing will bring we thought that the best people to hear from are the clients that have it in their homes. Take a look at the videos above from genuine Clearview customers.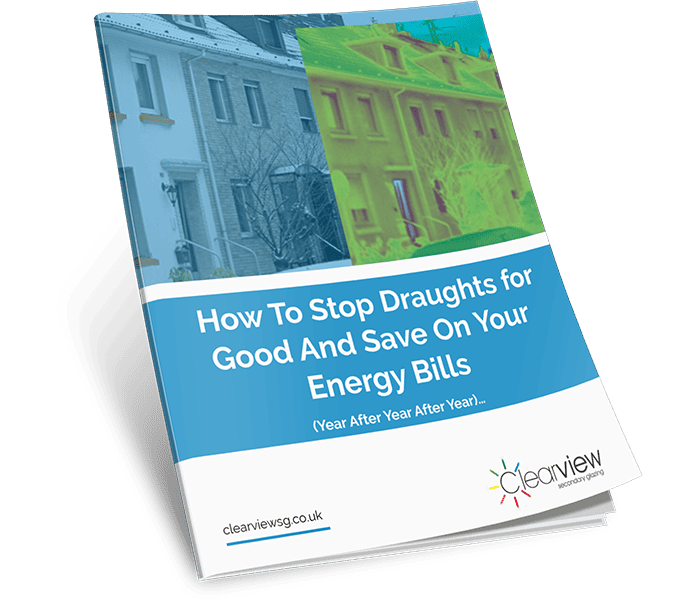 Discover How To Stop Draughts for Good And Save On Your Energy Bills
This free eGuide – written by specialists – explains in simple terms how to improve the thermal efficiency of your windows by 60% and how you can reduce your yearly heating bill by 15%.
Simply enter your name and email below and we will send a free copy straight to your inbox.
Recommended Posts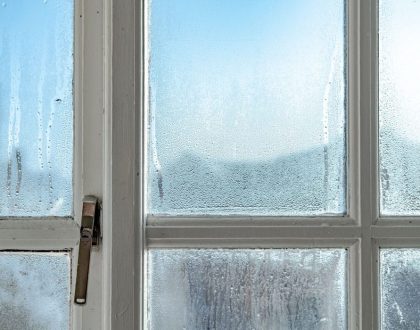 07/01/2021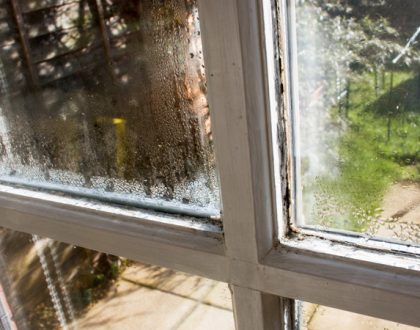 15/01/2020