---
End to Years of Student Hell
Nights were quiet and peaceful for the owners of the Endcliffe property (pictured below) …  up until 2008.
That was when 3,000 students moved into halls of residence across the road, and began making noise from 11pm until the early hours.
Screaming and chanting students made sleep impossible meant that sleep was impossible … until Clearview fitted secondary glazing.
"During term every night sounds like party night, Until Clearview fitted our secondary glazing, we'd not had a proper night's sleep for years. Students are shouting until the early hours. All our neighbours have been affected by the rowdiness, but nothing has been done to stop it despite our appeals to city councillors, the police, and university officials."
 "We looked at many ways of soundproofing our bedroom, which is at the front of our house. Secondary glazing was the least disruptive and most cost effective method."
 "After Clearview fitted secondary glazing to our bedroom we slept soundly. It really has made a massive difference. In fact, the quiet it is almost eerie."
Many people think that secondary glazing is purely for listed buildings but this is not the case. The acoustic benefits of secondary glazing make it the perfect solution for anyone suffering from unwanted noise, whatever the cause.
For optimum sound insulation, secondary glazing reveal fix frame formats are attached to the side wall of the window reveal rather than to the face of the primary window. This means the secondary unit can be positioned away from the primary window.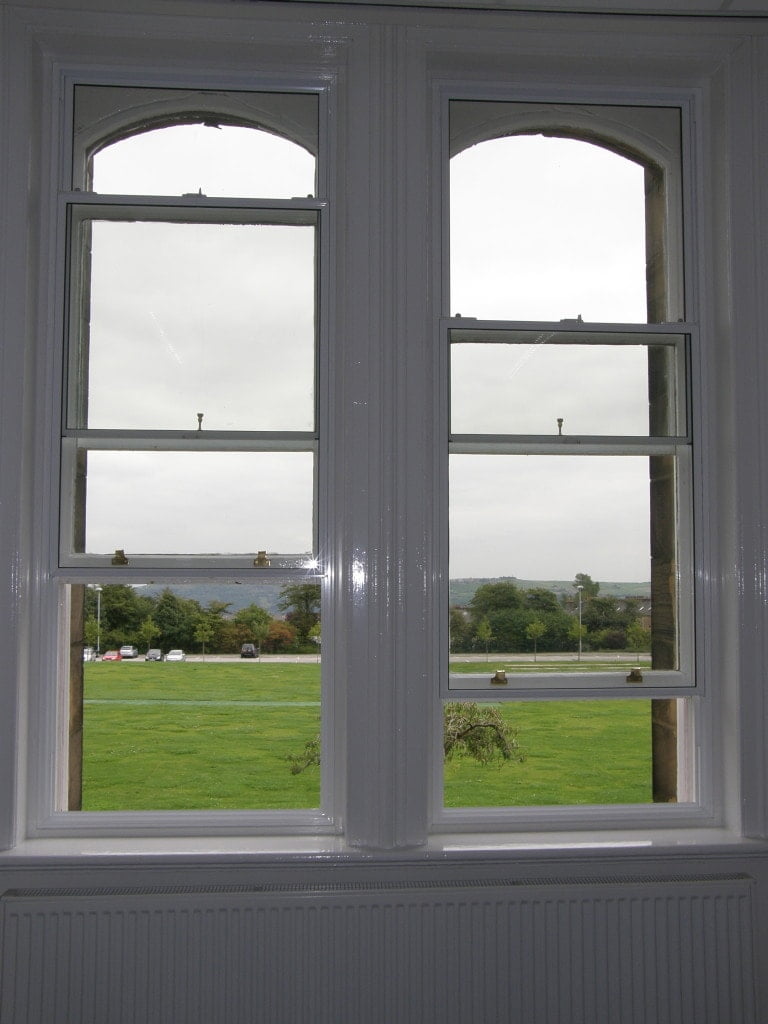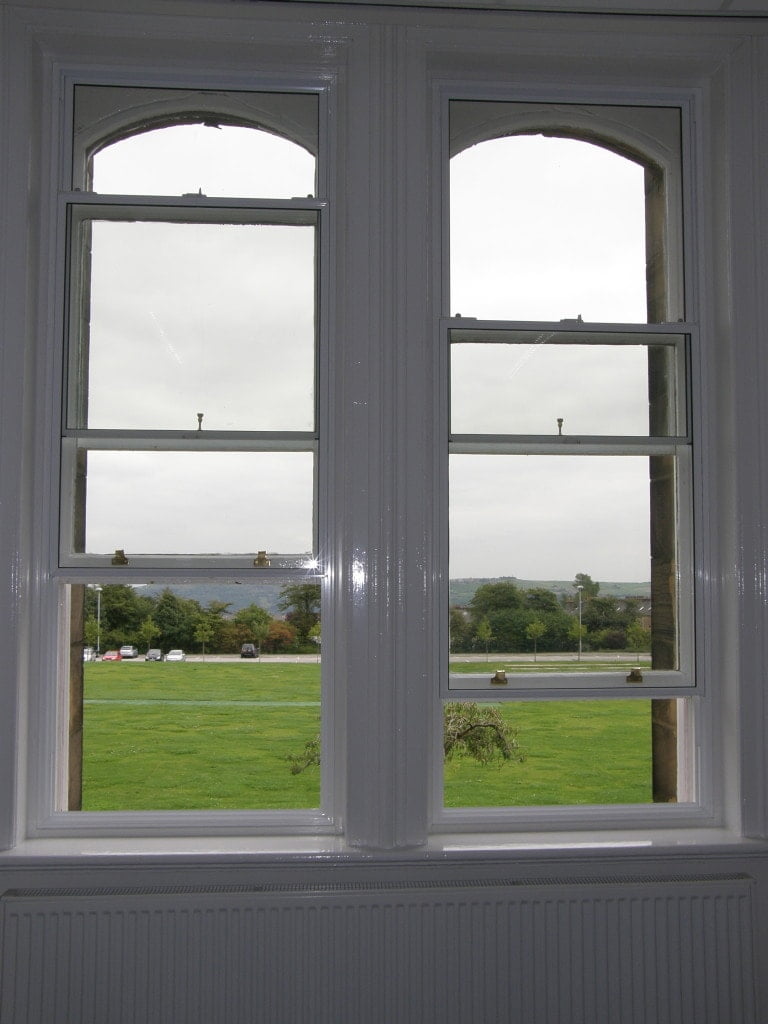 The wider the gap, the better the sound insulation – see the Acoustic Performance table for more information.
With the right specification of secondary glazing and acoustic glass, a reduction of 50 decibels (dBs) can be achieved, reducing sound by 3dBs, that's equivalent of halving the noise entering a room. For sound proofing a reveal fix is the best option to select to attach the unit,  as this enables a larger air-gap between the primary and secondary glass, this really makes the difference, where possible a gap of 10cm to 20cm is recommended, using a 6mm glass.
If you can't get the air-gap or want to enhance the performance selecting a thicker or acoustic glass may be worth considering.
If you think think that your property could benefit from noise insulation or for more information about the acoustic benefits of secondary glazing please give our friendly team a call on 0114 294 5018 or email [email protected]
Recommended Posts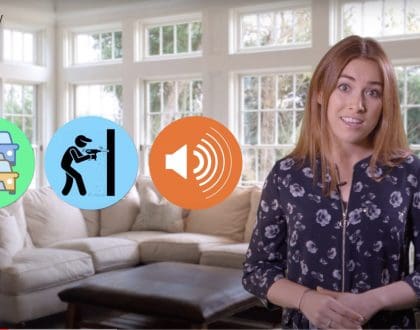 23/04/2021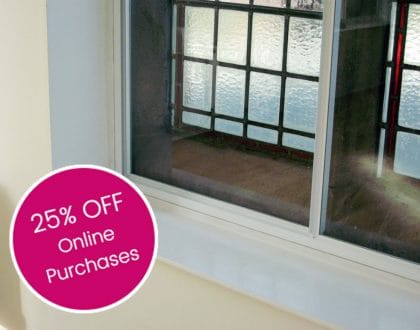 21/05/2020