---
Silent Nights – secondary glazing helps baby Megan get a good nights sleep
Baby Megan can sleep soundly now thanks to Clearview!
This story is hush-hush. Noise from the street was keeping two-year-old Megan Phillips awake at her home in Greystones. But now she is a sleepy baby, thanks to Clearview secondary glazing.

Our team are experts when it comes to fitting secondary glazing to period homes where double-glazed units might look out of place, and entail the removal of stained glass panes.
This was the case at the 1930s Greystones home of Rob and Rebecca Phillips, who have two children: Megan, two, and James, who is five months old.
The Phillips moved into their home in 2009, and left in place plastic film that had been fitted to windows by the previous owners. 
It was supposed to provide insulation, but after enduring two Siberian-style winters, Rob and Rebecca decided they must find a way of insulating their draughty rooms, though they were reluctant to alter their windows' character by fitting conventional double-glazing.
Says Rebecca:
"We didn't know a great deal about secondary glazing until we read about Clearview in Sheffield's Grapevine magazine. What the company offered was perfect for us because we wanted to retain the external character of our home, while keeping heat in, and noise out.
"Megan's room is at the front of our house, and she has alway been a light sleeper, so sounds of cars and dustbin lorries were constantly waking her. But since the secondary glazing has been fitted she has slept much better."
"The fitters were very professional and friendly, everything was done so neatly that we've not had to decorate. And straight away we noticed that our rooms were warmer."
If, like the Phillips family, you think your home could benefit from secondary glazing please give our friendly team a call on 0114 294 5018 or email [email protected].
Recommended Posts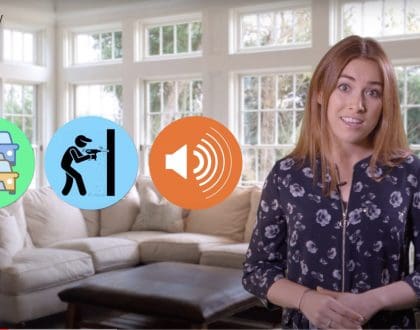 23/04/2021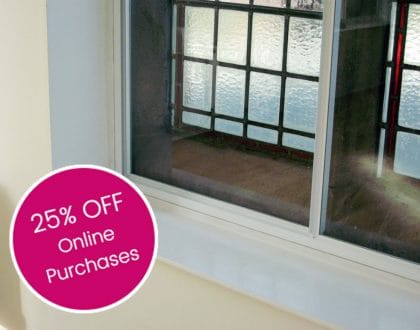 21/05/2020