---
Warm View When It's Cold Outside
Icy tempests are on the way! They will blast cold air into your house, and then will come the deadening chill as frost seeps through every window.
But Clearview can warm things up. They specialise in fitting secondary glazing to draughty, older properties – without altering their look. If you study the photographs on this page you'll see how neatly windows can be insulated. And besides an increase in your home's warmth, there will be a reduction in noise from outside.
Nearly all styles of window can be fitted with secondary glazing, which can slide, tilt or turn, to suit your requirements. It is ideal for period properties, including listed buildings, because it does not affect the original window, and is hardly noticeable.
Frames are available in a wide range of colours, including white, mahogany, and light oak, plus many RAL finishes. Clearview can supply secondary glazing units for do- it-yourself, or their installation team can do the work.
Whichever option you choose, there is no interior re-decoration involved, and the glazing can be installed any time of year.
Clearview fitted secondary glazing to this bay window at this Nether Green home. It has stopped draughts, and reduced noise from outside:
"We really liked the look of our windows, and didn't want to replace them. There was nothing wrong with the glass or the woodwork – the problem was the draughty single glazing.Our living room is much warmer since Clearview did their work. We can now sit in a chair close to the bay without being frozen. But the surprising improvement has been the amount of noise reduction. We didn't realise how much of a racket came from the road until the secondary glazing was fitted. Everything is now so quiet."
Clearview install the 'invisible' easy-to-fit alternative to double glazing (which doesn't suit many older properties), and recently carried out work at the Ecclesall home:
"We did not want the expense and hassle of replacing our windows, because they are in good condition, and a lovely feature. So when we saw Clearview in Grapevine, we gave them a call. Everything was installed in a day," says Elaine, and there was no damage to our decor. In fact, if we'd been out – and not known the work was being done – we wouldn't have realised the fitters had been here. It was all professional, and quick. Clearview was a great company to deal with. The workmen turned up on time, and finished the job when they said they would. We are very happy with what they did."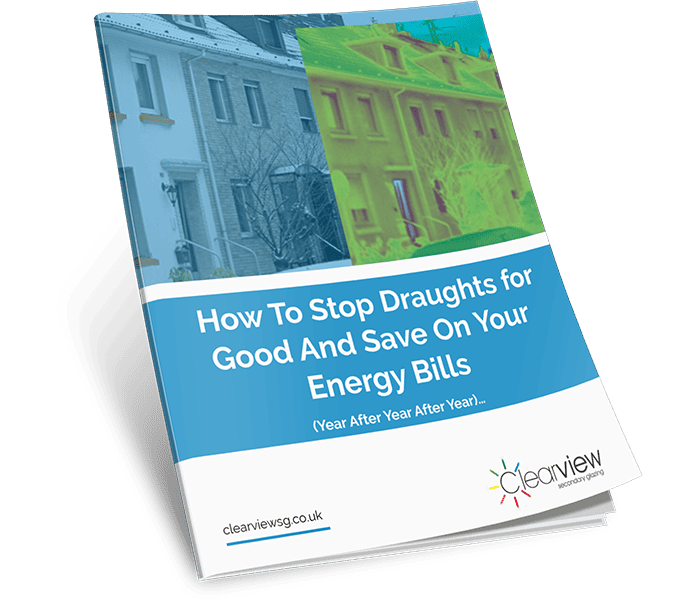 Discover How To Stop Draughts for Good And Save On Your Energy Bills
This free eGuide – written by specialists – explains in simple terms how to improve the thermal efficiency of your windows by 60% and how you can reduce your yearly heating bill by 15%.
Simply enter your name and email below and we will send a free copy straight to your inbox.
Recommended Posts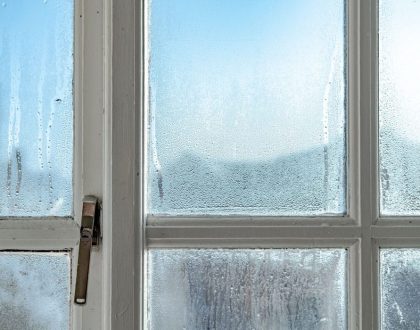 07/01/2021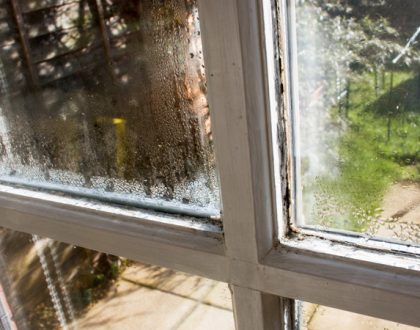 15/01/2020