---
Our Window On The 1940s
Clearview have fitted secondary glazing at the Norfolk Park home of Melanie and Glenn Sanderson – where each room has a distinctly Forties feel.
Melanie Sanderson and her husband Glenn like the 1940s look so much that the décor of their semi-detached home in Norfolk Park reflects the styles of that period – though the couple didn't much like those authentic Forties' draughts which blew through the dining room's bay window (above), or its rivers of condensation.
The property (which dates from Edwardian times) has central heating, though this was unknown in homes of the 1940s, when things were very chilly during the winter of early1947, which was one of the coldest of the 20th Century. Also, the Forties got a bit noisy, especially during the Sheffield Blitz.
Life would have been so much more pleasant if Clearview's secondary glazing had been around all those years ago. It is perfect for period homes because it can't be seen from outside, and is hardly visible inside. Any size of panes can be covered – sliding, tilting, or turning. Besides helping rooms retain heat, Clearview's products reduce noise from outside.
Melanie and Glenn moved into their home 17 years ago.The windows are original to the property, and are leaded. Some have stained glass panes, which Melanie wanted to keep.
She contacted Clearview after reading about the company in Grapevine.
"We had secondary glazing fitted in January," says Melanie,"and immediately noticed the benefits. Our dining room is much warmer, and quieter. But the most welcome change is that condensation no longer drips from the bay. Clearview were great to deal with, and we will be calling them again to look at other windows in our house".
Secondary-glazing frames come in a range of colours, including white, mahogany,
and light oak. The glazing is easy to fit, open, and clean. It is more cost-effective than renewing old, single-glazed wooden units.
Clearview can supply materials for you to fit secondary glazing, or their installers will do the work. English Heritage have published research which shows Clearview's methods can match the performance of double glazing.
Please contact our friendly team for more help and advice. Call 0114 294 5018 or email

[email protected]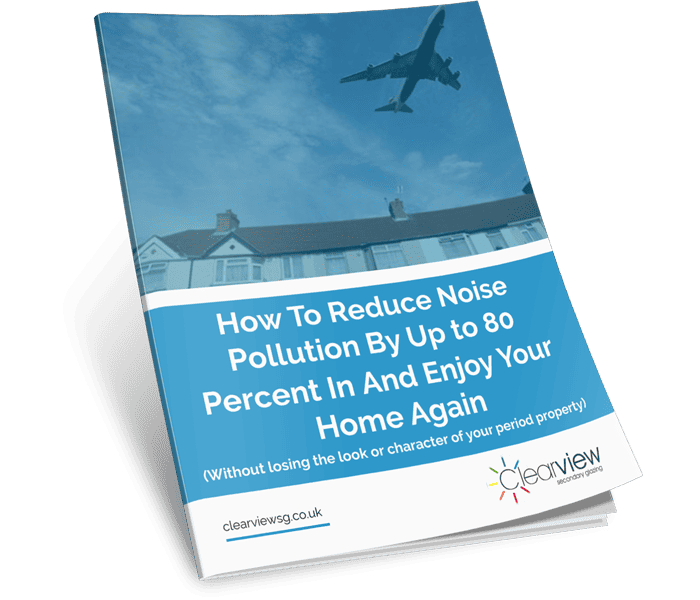 Discover How To Reduce Noise Pollution By Up to 80% In 14 Days or Less
Is noise disturbing peace in your home? The good news is there is a solution. Our free guide explains how "How To Reduce Noise Pollution By Up to 80% In 14 Days or Less… …And Enjoy Your Home Again"
Simply enter your name and email below and we will send a free copy straight to your inbox.
Recommended Posts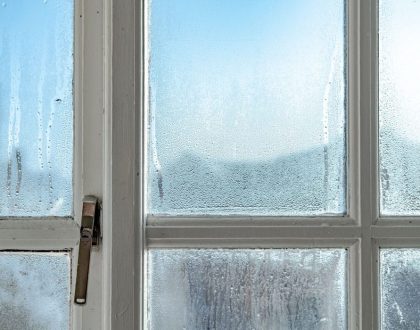 07/01/2021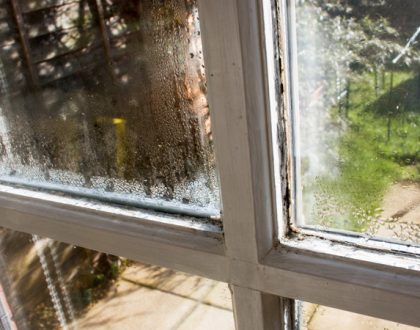 15/01/2020