---
Secondary glazing? Where?
The leafy suburbs of Sheffield are blessed with many beautiful period properties with splendid windows and original features. Secondary glazing is ideal for these homes, because it preserves the original windows, whilst making the property warmer and much more insulated from outside noise, such as traffic or aircraft.
The Victorian house shown here is in one of Sheffield's Conservation areas, where city planners have strict rules on changes to the exterior of a property – especially windows.
Clearview Secondary Glazing is perfect for period homes, because their units are neat and discreet. Their secondary glazing can't be seen from the outside, and is barely visible inside, so nothing detracts from the appearance of the, often beautiful, original windows. Clearview customers immediately notice how much warmer and quieter their homes are.
At this house, Clearview were asked to fit secondary glazing to two upstairs windows in rooms that were especially draughty and cold, and to the large rear bay window on the ground floor.
Says homeowner, John H: "We had the secondary glazing fitted in the winter, and immediately noticed the benefits. The rooms no longer have draughts, and retain the heat better".
"The whole process was straightforward. And, the work was completed in an afternoon. There was no need for any touching up, decorating or plastering. You would hardly know that the work had been done, except that the rooms are warmer".
Clearview's secondary glazing fits over any original window pane, and can slide, tilt or turn to suit your requirements. It is available in 4 product styles with a wide range of glass options and frame colours; including standard and RAL colours.
Glazing is bespoke made for your windows, and units can be supplied for you to DIY, or, if you live in their fitting area, their installation team will do the work.
Clearview's secondary glazing system can match the performance of double glazing (as shown in this English Heritage published research) – at a fraction of the cost.
Recommended Posts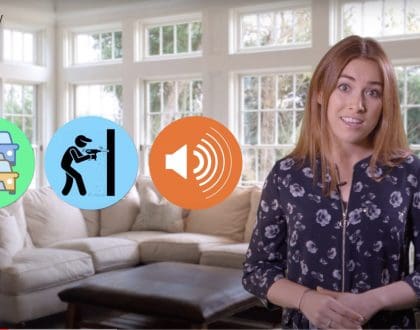 23/04/2021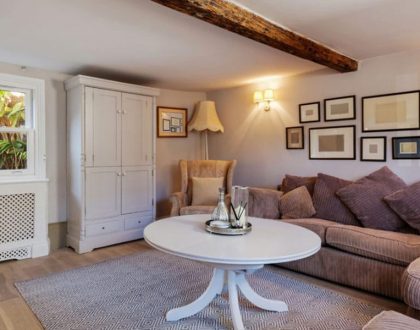 09/03/2021