---
How easy is it to fit secondary glazing yourself?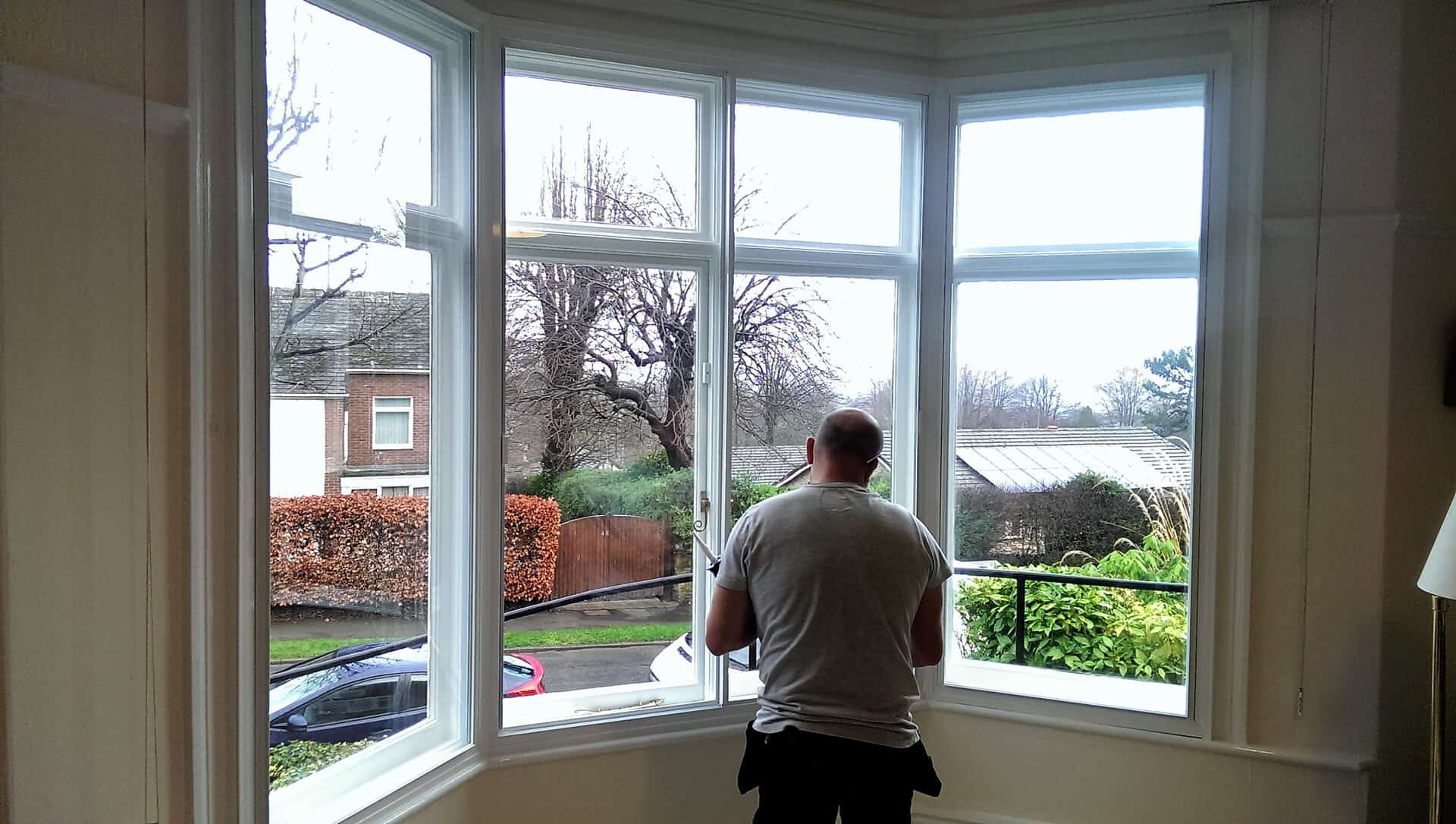 Installing secondary glazing yourself is a great way to save money, but just how easy is it to do? Do you have to be a DIY expert? How long does it take and what tools will you need? To help you understand exactly what is involved when it comes to DIY secondary glazing we have answered some of the most common questions below.
How long does it take to fit secondary glazing?
Although it varies depending on the size and complexity of the order, fitting secondary glazing probably takes a lot less time than you think. Fitting a standard-sized window, of 1000mm x 1200mm, should take under an hour. On an average order size of 8 windows, installation should be complete within a day. Clearview secondary glazing arrives pre-assembled and pre-drilled to make installation even easier.
Will I need to do any initial preparation?
Preparing for your installation is easy. In many cases you can fit the Secondary Glazing straight away with virtually no preparation, however, you may wish to clean the windows and sand any bumps in the primary window frame and sill, to give a smooth fixing surface. Decorating is also best done before secondary glazing is installed, but you can access any visible surface for future decoration once the units are installed.
If your window holds a telephone junction box, you will need to move it. In most cases, TV aerials and telephone cables can usually be left in place, and the secondary glazing frame notched to cater for these. Any cord ties can be attached back to the sub-frame after fitting, and subject to the style of curtain track and blind fixing these can also be attached to the Sub-Frame.
Do you need to be a DIY expert?
The units are supplied fully assembled, pre-drilled and installation ready, to provide an easy fit approach whether you are a novice or seasoned DIY'er, our comprehensive step by step measuring & Installation guides give you all the details you need to know.
What tools and materials do you need?
You don't need lots of fancy tools and materials to fit secondary glazing your in your home. In fact all you will need for the installations is a:
Tape Measure
Pencil
Screw Driver
Hammer drill and bit if fixing into stone or masonry
Saw
Spirit Level
Prising Tool to make minor positioning adjustments to the frame in situ. (Supplied in the optional fixing kit)
Cartridge gun
Packing material to level, centre and support the frame
Fixing Screws – 4mm x 60mm for Face fix 4mm x 50mm for Reveal fix Note: primary window frame construction may require an alternative screw type Rawlplugs needed to fix into stone or masonry
Adhesive to attach the trim Caulk to finish around unit trim and wall
Find out more from some of our DIY secondary glazing customers
DIY secondary glazing really is a great solution, but don't just take our word from it. Read what some of our recent customers had to say about fitting it themselves.
"I fitted 3 large secondary Glazing units supplied by Clearview Secondary Glazing today in just under 3 hours, they arrived as scheduled and were easy to fit. We are delighted with them and they do exactly what we wanted which was to eliminate noise from a busy road outside our home. Thank you to Lianne Cook the sales manager for her expert advice and great customer service, delighted with the windows and would recommend Clearview to anyone and will be using them again."
David Gill

"Excellent service from this company and its staff the manufacture, delivery and quality of the window was excellent and I fitted it with ease. (I'm an average DIY person). The pictures show how well it has covered a beautiful (but draughty) stained glass window."
Gren Kershaw
"Fitting was a breeze – if you can handle a screwdriver, you can fit them yourself immediately noticeable was the reduction in traffic noise from the fairly busy road. The added bonus of the extra insulation they provide is noticeable too, but best of all, after 4 nights now, I have not had a single drop of condensation on the original double-glazed windows yet. Anyone considering buying these but having second thoughts or doubts? Don't delay any longer. Not only is it a great product, but the sales staff were very patient and helpful with me at the start of the process."
Malcolm Hutcheon
For more tips and advice on DIY secondary glazing and how to install contact our friendly team.
Call 0114 294 5018 or email [email protected]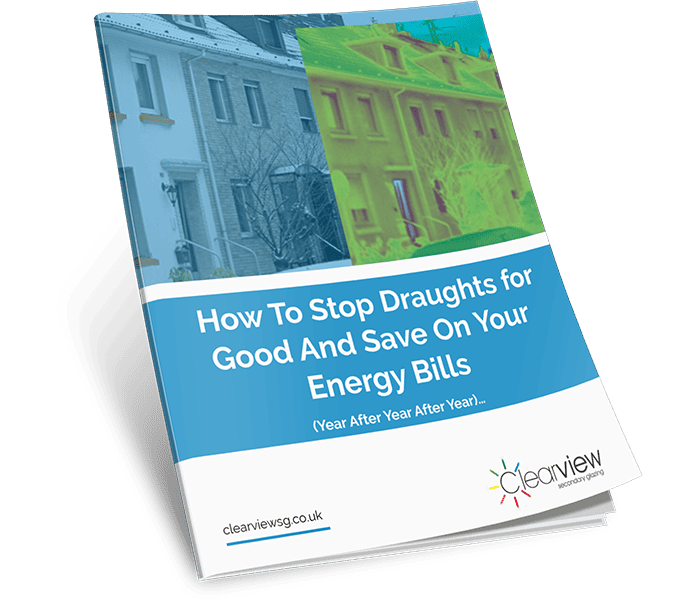 Discover How To Stop Draughts for Good And Save On Your Energy Bills
This free eGuide – written by specialists – explains in simple terms how to improve the thermal efficiency of your windows by 60% and how you can reduce your yearly heating bill by 15%.
Simply enter your name and email below and we will send a free copy straight to your inbox.
Recommended Posts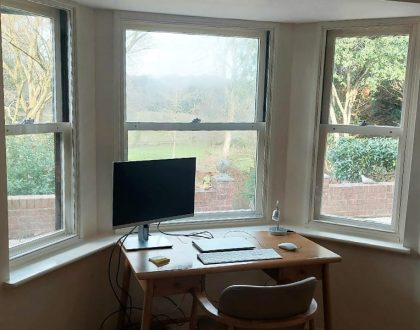 11/03/2022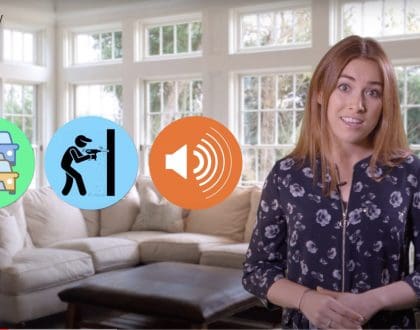 23/04/2021