---
How Much Does Secondary Glazing Cost?
High quality secondary glazing serves multiple purposes for your property. It keeps the heat inside the home, meaning that your heating bills are reduced, it dramatically cuts out external noise, it can help improve condensation problems and even enhance security.
If you have heard the benefits and are considering secondary glazing, then one of the first things you probably want to know is how much it will cost.
To give you all the information you need when it comes to pricing your secondary glazing, we have put together some answers to our most frequently asked questions below.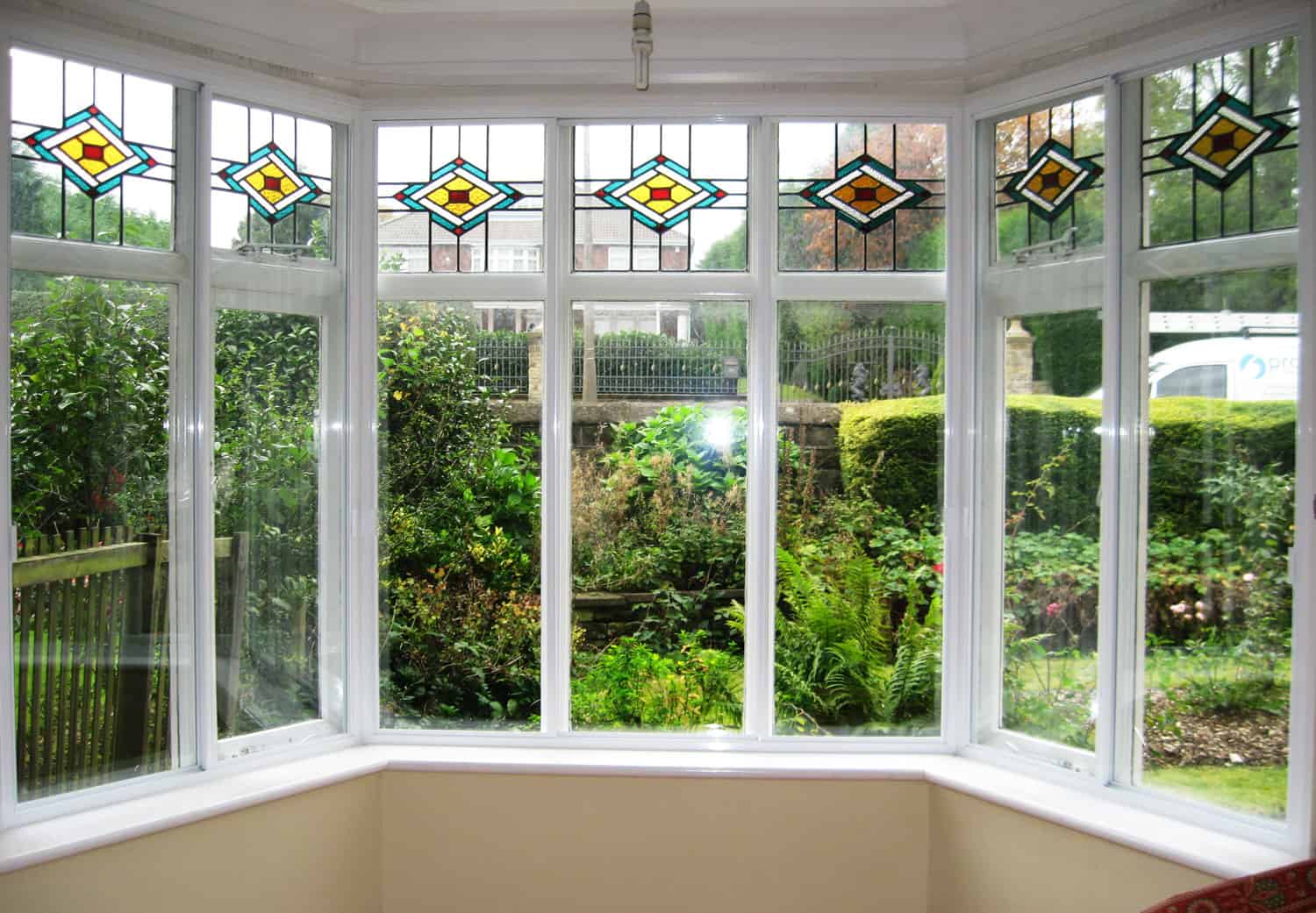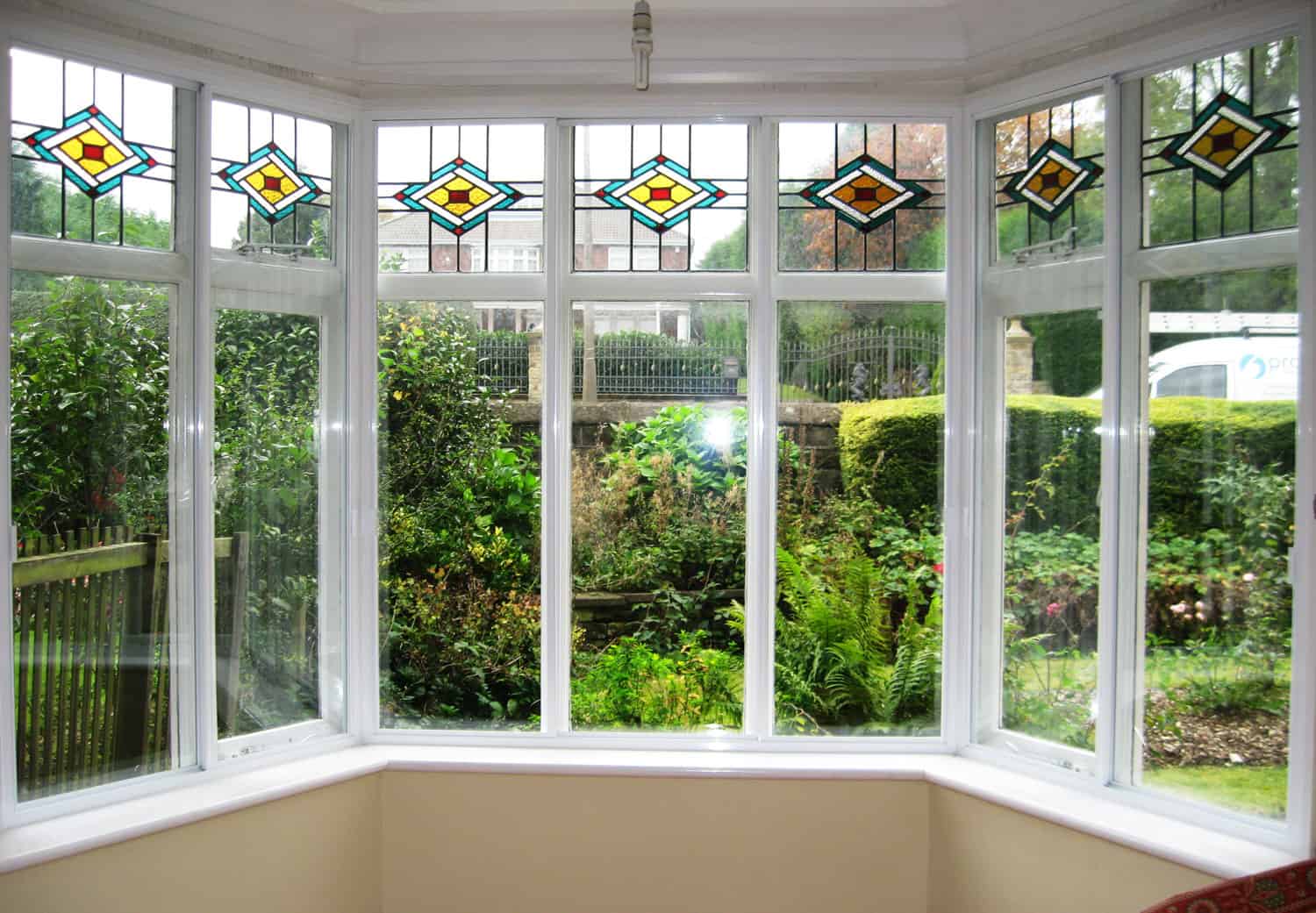 Is secondary glazing cheaper than double glazing?
The high quality materials used to produce Clearview Secondary Glazing, Powder Coated Aluminium and Timber can be more expensive than uPVC plastic , however, the overall material content, time to install, no landfill disposal, and often a missed expense, no redecoration requirements gives a significantly lower cost, without compromising performance. In addition to the materials being from abundant managed sources and readily recyclable.
Do you have a standard price list?
With our secondary glazing there are no standard prices because there are no standard products. All of our secondary windows are made specifically for your home to give you the benefits you need and to ensure a perfect fit.
We know that many people researching online will just want a price so have created our fast quote to give you just that. With the right information you can get a price for your secondary glazing in minutes.
How will you calculate the price of my secondary glazing?
The price for your secondary glazing will depend on a series of factors these include:
The size of the windows
The number of windows
If you require any extra features such as enhanced performing glass, angled reveals or arched windows.

Whether you require an installation service or make your own DIY arrangements.
Can I save money by fitting my secondary glazing myself?
Absolutely! The units are supplied fully assembled, pre-drilled and installation ready, this provides an easy fit approach whether you are a novice or seasoned DIY'er, our step by step measuring guides give you all the details you need to know. If you don't feel your skills are up to scratch a local tradesman may prove to be the most effective solution. Check out our website for more advice on how to install DIY secondary glazing >>
Do you provide any discounts?
At Clearview we don't provide any discounts as we don't do any false advertising. We always give our customers the best price from the off.
How can I get an instant quote for secondary glazing?
To help act as a rough pricing guide and to get a cost over to you within minutes we have created our online "fast quote".
Simply fill out your details and you will receive an automatically generated secondary glazing quote in your inbox within a few seconds.
The guideline quotation you receive is to give you a basic overview of costs and if this is of interest, Clearview will then work with you to fine tune the proposal to your exact requirements.
Get your secondary glazing price now >>
For more information on secondary glazing costs please give our friendly team a call on 0114 294 5018 or email [email protected]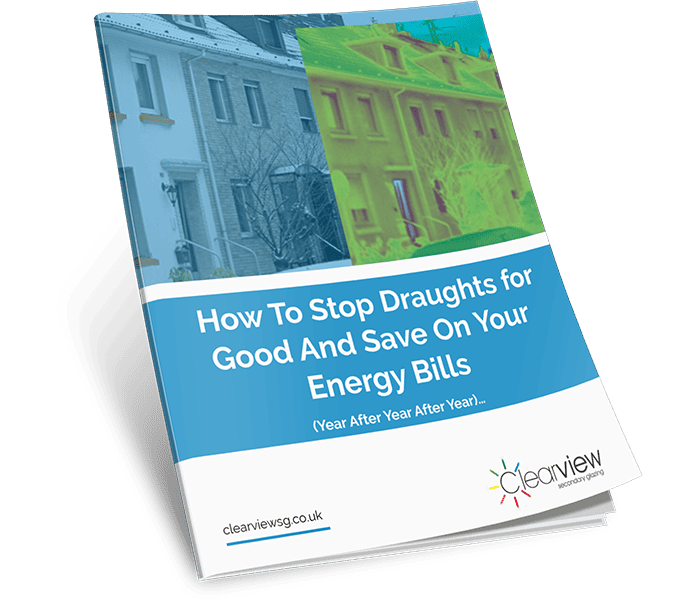 Discover How To Stop Draughts for Good And Save On Your Energy Bills
This free eGuide – written by specialists – explains in simple terms how to improve the thermal efficiency of your windows by 60% and how you can reduce your yearly heating bill by 15%.
Simply enter your name and email below and we will send a free copy straight to your inbox.
Recommended Posts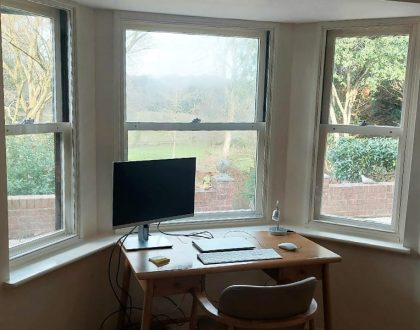 11/03/2022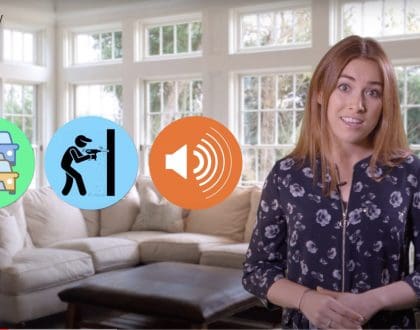 23/04/2021