---
Is My Home Suitable for Secondary Glazing?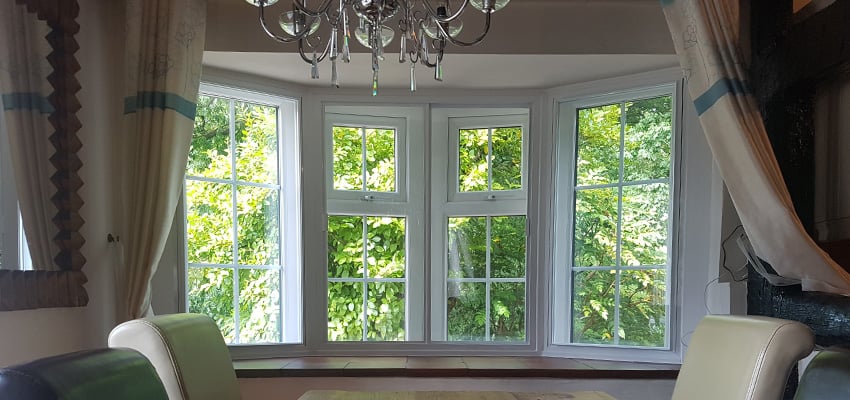 Secondary glazing has a wide range of benefits. That's why so many homeowners want to install it in their property. But is your home suitable for secondary glazing?
With some glazing types unsuitable on certain properties, it's something you definitely need to know before going ahead with your new windows. Fortunately, we're here to help.
Read on as we look at which homes are suitable for secondary glazing.
Why would glazing be unsuitable?
Double glazing is unsuitable for some homes. It uses a thicker gap in the window frame, meaning new window frames are required to accommodate this gap. This could add to the cost of windows for some homes, but is actually prohibited for listed properties as it diminishes the period features of the building. It could also be a downside for period property owners more broadly, for the same reasons, even if the property isn't listed.
Highly versatile
Unlike alternatives, such as double glazing, secondary glazing is a highly-versatile option. It comprises a second layer of glazing on the window reveal, rather than within the window frame itself. This innovative design makes it suitable for almost any home.
That includes homes that already have double glazing. Some homeowners find that they need more than double glazing to keep their home warm. Secondary glazing can be added as an additional layer to ensure windows are completely efficient.
As well as working efficiently on modern homes, secondary glazing is a practical option for any period or listed property. Whether it's Tudor, Georgian, Victorian or Edwardian – there's no need to remove or tamper with existing window frames to install it. So, you needn't worry about damaging your home's value or style when adding secondary glazing.
The benefits of secondary glazing
Because so many homes are suitable for secondary glazing, it means they can all take advantage of the many great benefits of the innovative system:
Thermal efficiency – Your home can keep heat in through the winter, and stay cooler in the summer.
Noise cancellation – Having a second layer on your windows gives them far better noise insulation. So, there will be far less noise entering your home from things like traffic and neighbours.
Improved security – A second layer also acts as an additional barrier for your windows, making it much harder to get through the window for any unwanted guests.
Comfortable environment – Adding secondary glazing eliminates condensation, as well as draughts, water ingress, rattles and whistling from inefficient windows.
Time to upgrade your windows?
Whether you want to improve single glazed windows on a period property or modern double-glazed windows, secondary glazing is a versatile and high-performing solution.
At Clearview, we specialise in secondary glazing for all kinds of property, with a range of different secondary glazing styles available. Use our fast quote system to get your free, no obligation quote, or get in touch with our team of glazing experts to find out more.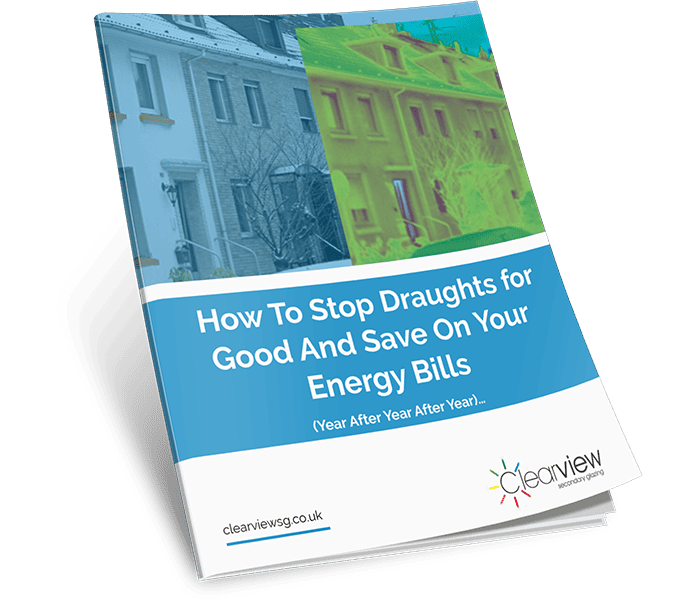 Discover How To Stop Draughts for Good And Save On Your Energy Bills
This free eGuide – written by specialists – explains in simple terms how to improve the thermal efficiency of your windows by 60% and how you can reduce your yearly heating bill by 15%.
Simply enter your name and email below and we will send a free copy straight to your inbox.
Recommended Posts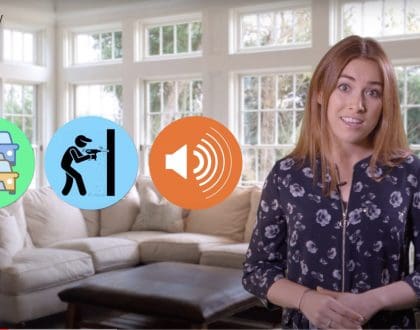 23/04/2021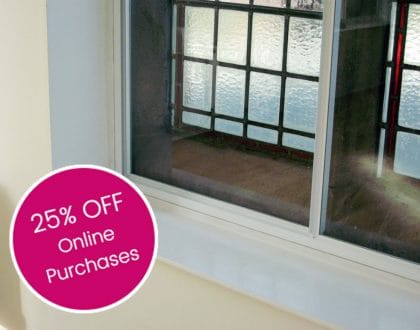 21/05/2020