---
"Our house is so much warmer thanks to secondary glazing"
Clearview customers say it best. Hear from one of our happy customers, Julie Burnham from Sheffield, about her experience with Clearview Secondary Glazing.
"I think Clearview secondary glazing is great value for money, they gave a precise quote, they stuck to the quote and they just got the job done. It was fantastic.
We've got a very old, very large decorative stained glass window at the front of the house so we needed something really to block out the noise and help retain some heat. Before we had secondary glazing, every time someone walked on the lane beside our house I could hear conversations. That no longer happens and we have seen a massive improvement in the noise levels.
It is also just so much warmer. The main body of the house was causing us a big problem, as the window is in the stairwell of the house you could feel draughts even as you were walking past. Secondary glazing has eliminated all that. We have a big problem in some of the rooms with condensation and that seems to be eliminated since we've had the secondary glazing fitted too.
Clearview wery efficient, very professional and explained to me exactly what they were going to do. It was so fast I couldn't believe it. The fitters fitted the frame around the window, I think, probably in a couple of hours. A
There was no hard sell. They didn't come around saying, "Oh, you're going to need this and you're going to need this." They dealt with the problem that I'd asked them to deal with I would definitely recommend them to my friends, anyone that's got a period property would notice a big difference, a huge difference, straight away."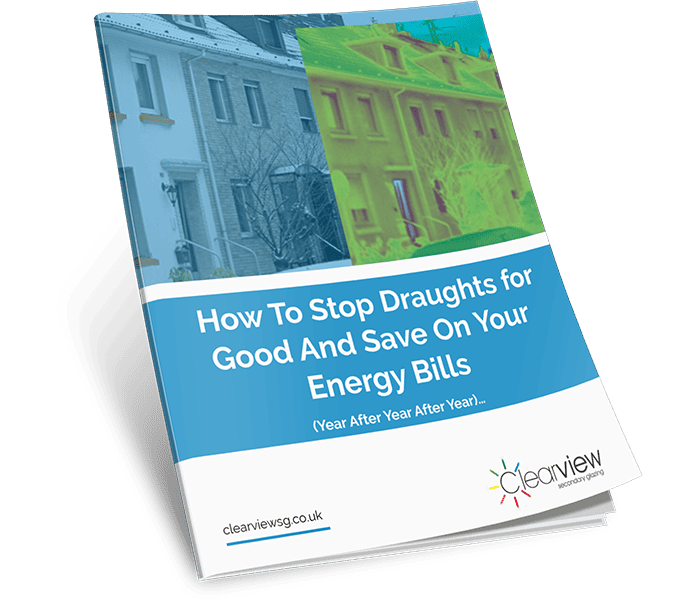 Discover How To Stop Draughts for Good And Save On Your Energy Bills
This free eGuide – written by specialists – explains in simple terms how to improve the thermal efficiency of your windows by 60% and how you can reduce your yearly heating bill by 15%.
Simply enter your name and email below and we will send a free copy straight to your inbox.
Recommended Posts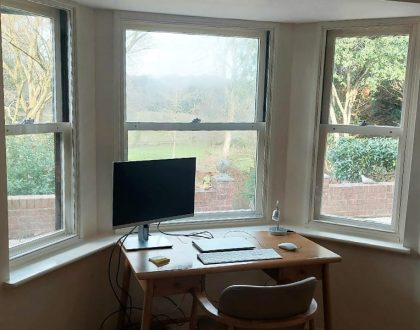 11/03/2022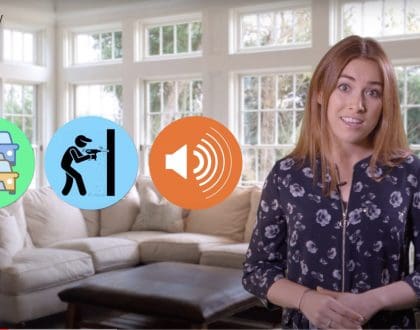 23/04/2021