---
"Secondary glazing has achieved an excellent result for us"
Clearview customers say it best. Hear from one of our happy customers, Stuart Saunders from Sheffield, about his experience with Clearview Secondary Glazing.
"When we moved into this lovely house we moved in in the winter and very quickly we realised that the windows were a bit draughty to say the least. We were actually at a friends, a neighbours, party up the road and we noticed they had secondary glazing fitted. We asked them who'd supplied them, and we were recommended to Clearview on that basis. Before we had Clearview come around to do an estimate and do the installation, we'd actually explored the possibly of refurbishing our existing windows, putting double glazing in, making them draught proof, but the cost would've been so, so prohibitive. Secondary glazing has come in with a very cost effective product and achieved an excellent result for us.
It was all done as promised. They arrived on time. It was in a day, and I say there was very, very little disruption to us and certainly no mess afterwards, which we were very pleased with. Aesthetically from the outside, you wouldn't know they were there. From the inside, they're very sympathetic to the existing windows that are there, so very pleased with the product. This room, when we first moved in was very, very draughty and people actually can now come in and sit here without coats and jumpers on, so it actually has made a big, big difference.
We actually had an attempted break in a couple of weeks ago. They managed to force one of the outside windows, and if it hadn't been for the secondary glazing, we'd have been broken into. So another bonus was the security the secondary glazing offered us.
Clearview was recommended to us, and I'd have no hesitation in recommending Clearview. We found that the house is far more homely, it's less draughty. I think in this day and age, to have somebody that you can rely on and trust to do the job efficiently is so important."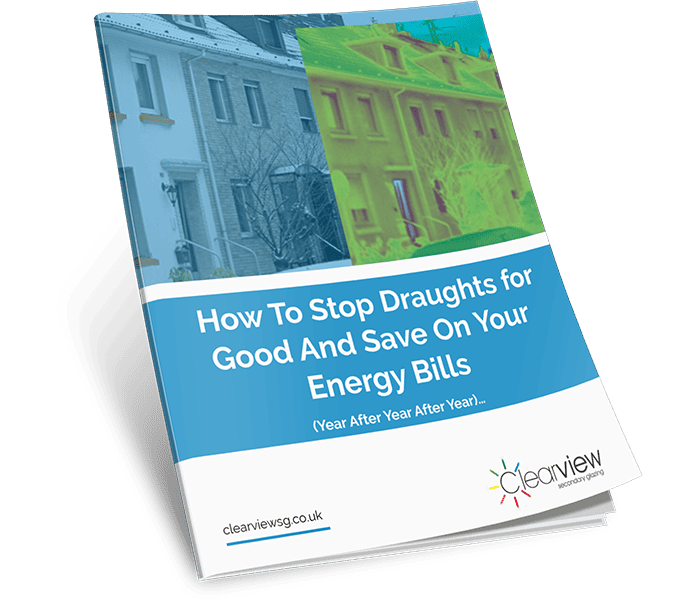 Discover How To Stop Draughts for Good And Save On Your Energy Bills
This free eGuide – written by specialists – explains in simple terms how to improve the thermal efficiency of your windows by 60% and how you can reduce your yearly heating bill by 15%.
Simply enter your name and email below and we will send a free copy straight to your inbox.
Recommended Posts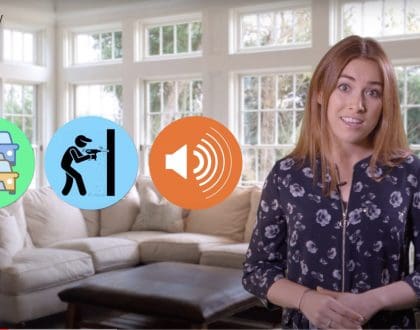 23/04/2021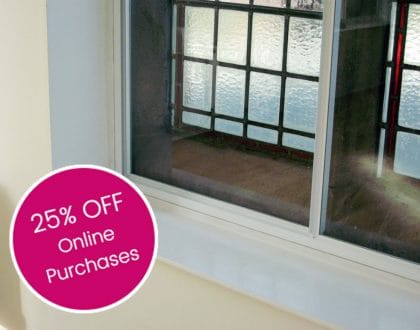 21/05/2020