---
"We noticed an immediate difference"
Clearview customers say it best. Hear from one of our happy customers, Mrs Paice from Sheffield, about her experience with Clearview Secondary Glazing.
"We needed extra warmth in the room, we needed quiet and we've got both of those and Clearview certainly seem to be a very good company to deal with. We've been very happy with both the service from Clearview and the product they have supplied. We use to get a lot of noise problems caused by the buses. All the windows used to vibrate and sitting in here in the winter, especially with it being a north-facing room, the temperature was so much cooler than the rest of the house. Our neighbours three doors away had windows from Clearview a few years ago and were very, very pleased with them. After a visit to their house we decided it was probably the right thing to do for ours too. We were amazed how very efficient they were and they did it just a few days before Christmas, which was even better.
We noticed an immediate difference. Previously, we had to draw the curtains and wait for an hour before you could start to feel warm, whereas now you just come in here and it doesn't feel much different from the rest of the house. The noise from the buses we hardly notice now and it's made a real difference. Cleaning is easy, all the windows slide and you can get to both sides of them, so it's really good. I have already recommended it to quite a few friends who don't have double glazing. We didn't want to spoil the feature of the bay because it's quite an important part of the house. They're so unobtrusive, you really can't see them from inside or out really."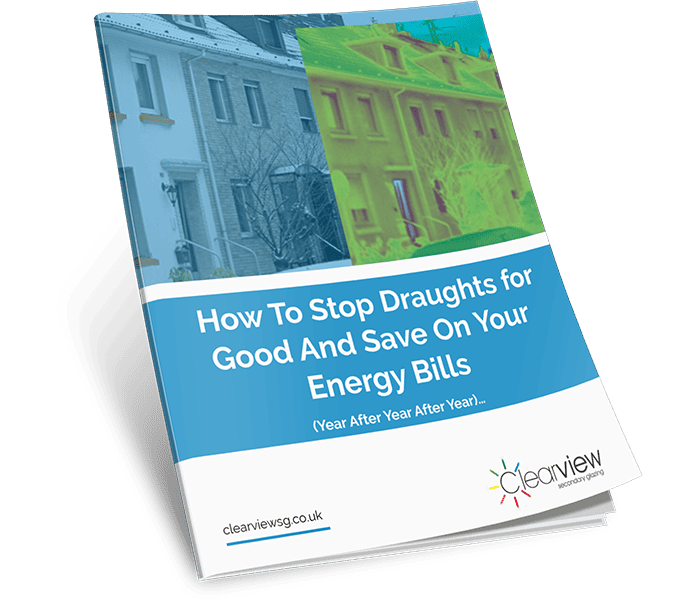 Discover How To Stop Draughts for Good And Save On Your Energy Bills
This free eGuide – written by specialists – explains in simple terms how to improve the thermal efficiency of your windows by 60% and how you can reduce your yearly heating bill by 15%.
Simply enter your name and email below and we will send a free copy straight to your inbox.
Recommended Posts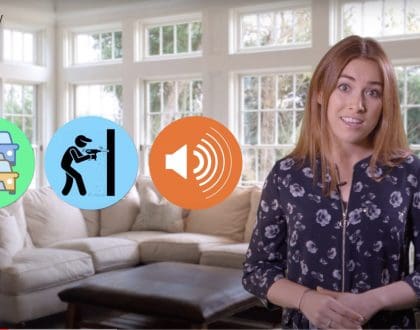 23/04/2021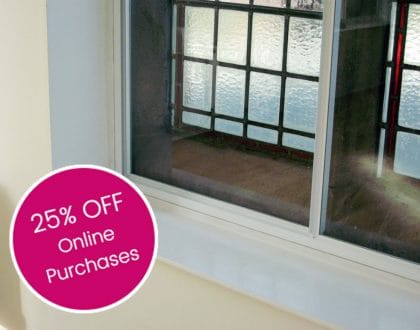 21/05/2020