---
How Secondary Glazing Can Improve Your Home and Save You Money
As a homeowner, you are always looking for ways to improve your home in order to boost its value but also to create a comfortable living environment for you and your family to enjoy. However, with a long list of expenses to pay in order to upkeep any property, saving money is also high on every homeowner's agenda.
When upgrading any home, switching any glazing from single to double is often the first thing on the list for many key holders. Rather than removing your original windows and replacing them with unsightly double glazing units, choosing secondary glazing instead could offer the same benefits, without affecting the original look of your home.
What Is Secondary Glazing?
Secondary glazing involves adding a new pane of glass, attached to its own frame, to your original windows. It offers the many benefit that double glazing can bring and more, while keeping existing windows in place – perfect if you own a period property.
What Does It Do?
The main reason why many people choose to install secondary glazing is to increase energy efficiency in the home. While original, old windows may look stunning, they are often the cause of cold and costly houses. By adding another robust pane of glass, thermal efficiency savings can be made of up to 60%!
How Does It Improve a Home?
While this is a key benefit of installing secondary glazing, it can add value to and improve a home in a number of different ways. Now that a home is cosy, thanks to the improved thermal insulation, these extra panes also help to insulate a home from external noise, keeping interiors peaceful and quiet.
Some windows suffer from condensation concerns and again, secondary glazing is the perfect solution, providing an internal seal.
Security is a concern for every homeowner and this form of additional glazing acts as a discreet, additional obstacle for intruders to face. If this is a particular concern, specialist toughened or laminated glass can be used to boost this feature further.
Can It Save Me Money Too?
Yes! While it may seem daunting to invest in something such as secondary glazing, over time it will soon pay for itself. With such remarkable thermal efficiency savings, this will soon become apparent in the bills you pay. Also, choosing secondary glazing rather than a traditional double glazing solution can also ensure that you keep your home's value over the years, maintaining its original features.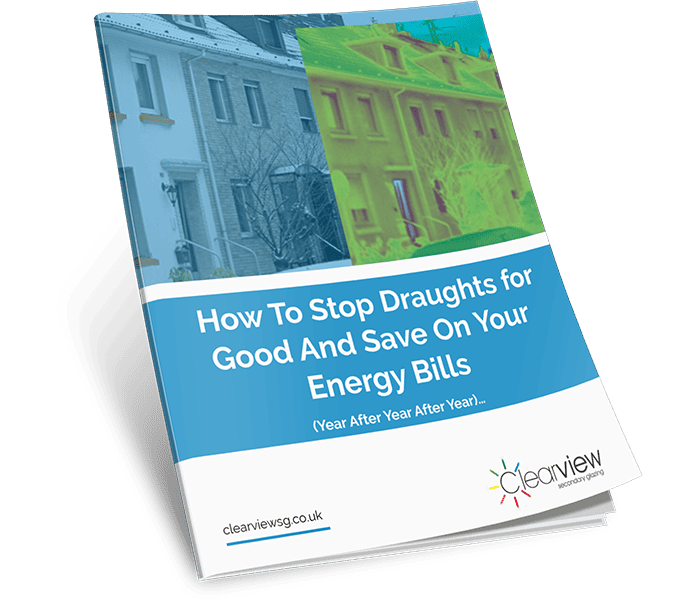 Discover How To Stop Draughts for Good And Save On Your Energy Bills
This free eGuide – written by specialists – explains in simple terms how to improve the thermal efficiency of your windows by 60% and how you can reduce your yearly heating bill by 15%.
Simply enter your name and email below and we will send a free copy straight to your inbox.
Recommended Posts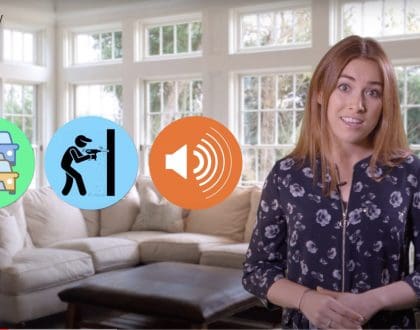 23/04/2021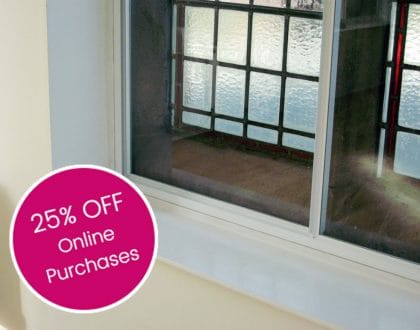 21/05/2020