---
We're Restarting Production After Lockdown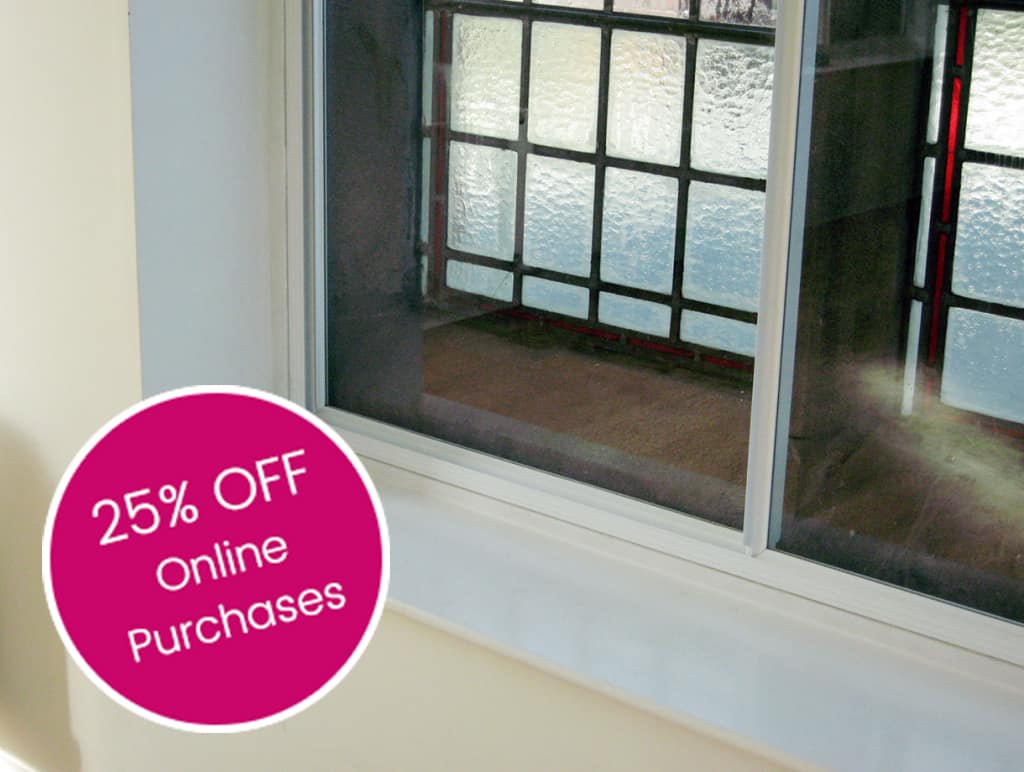 We are pleased to announce that after a period of lockdown, we have restarted our production and delivery services.
This is a gradual and phased arrangement as we work alongside our supply chain partners.
Delivery expectations are between 3 – 4 weeks from order approval, however, please be advised there continues to be some fluctuations in material supplies which may impact on precise delivery dates.
We are working to minimise disruption and delay and appreciate your patience and understanding as we move back to a more orderly process, for this reason we are maintain our special 25% discount through this period.
Thank you all for your continued support, we look forward to helping you to enjoy a warmer, quieter and more secure home in the weeks to come.
Recommended Posts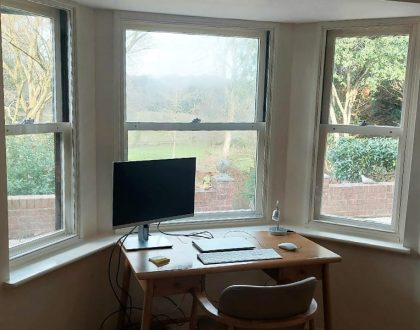 11/03/2022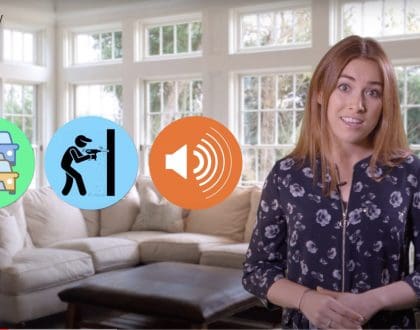 23/04/2021