---
Singalonga Secondary glazing
We had this lovely letter of thanks from customers David and Lynne Holland last week:
Hi Lianne
Thank you very much for the installation of our new soundproofing windows.
The results have exceeded our expectation in every way.  Our house is on a busy main road and the noise in the past has been at times unbearable. What a transformation it has made, wow, I thought we had moved house yesterday evening!
The quality and visual appearance of the windows is excellent to say the least, we choose the product for the soundproofing without much thought to the look, so seeing them looking great too we are very pleased indeed!
I must say thank you to yourself and the team around you, you gave us a first class service and a lot of other companies could learn so much from you!! You kept us updated with all aspects and advised us what the best solution was.
Your contact was excellent and your fitters (Craig and his partner, very sorry I've forgot his name, but his wife must be proud of his hoovering!) were great guys who were clean, tidy and perform a quality installation!
My wife Lynne enjoyed their singing too!
With all of the above pleasing us the most, you were in-fact around £500 cheaper than a quote we had from a Derby based company for the same job. If you ever need a recommendation we would be more than happy to help.
Your happy customers
David and Lynne Holland
PS.  I've just settled the bill via the secure online payment.
Recommended Posts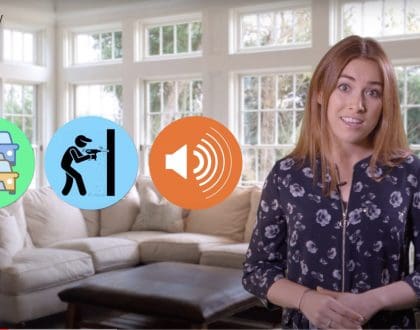 23/04/2021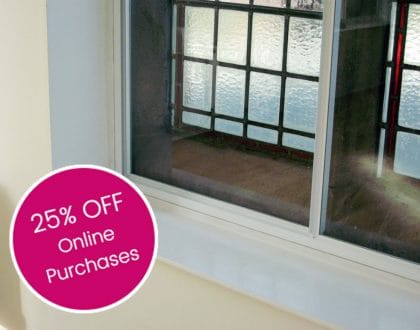 21/05/2020