---
Keep Your Home Warm and Cosy Even When It's Cold Outside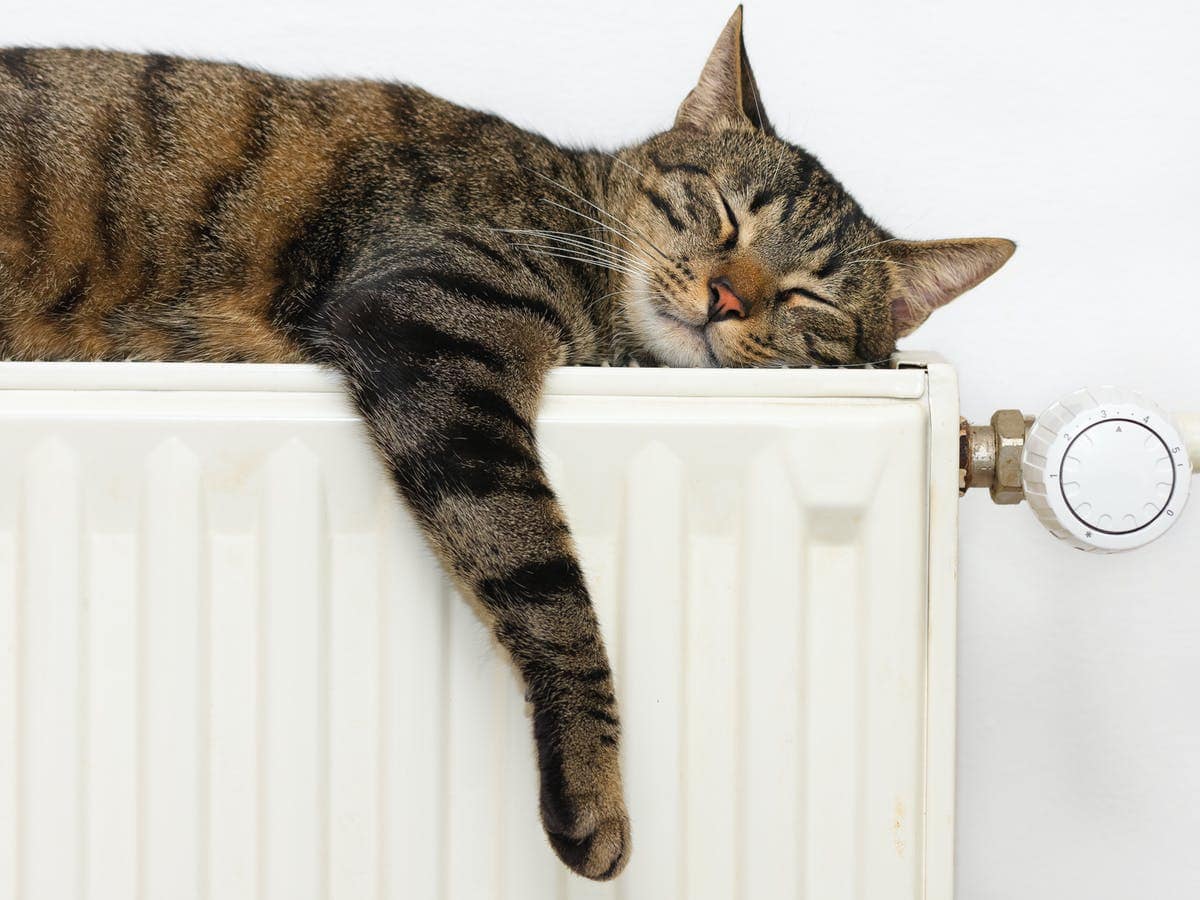 In the cold, dark winter months, there is nothing better than being greeted by a welcoming, warm and cosy home after a hard day at work. A warm home can bring great comfort in the winter months, evoking images of snug nests and the hibernation from the elements.
With energy prices continuing the rise, we are looking at alternative ways to keep a warm and cosy feeling in your home, without necessarily turning up the heating that leads to costly heating bills. There are many methods which can make your home feel much cosier and warmer such as the glowing, subtle lighting and snug decorating techniques.
Create Warmth Through Colour
To keep your home looking warm through the winter, opt for a winter colour palette that invokes a warm and inviting atmosphere. Steer away from Magnolia, creams and whites as your main colour as they can leave the room feeling cold and empty. Instead be bold with your colours and choose deep rich colours that create a cosy, intimate feeling. Jewel tones such as ruby red, emerald green and deep sapphire can help to create a rich and vibrant atmosphere that are guaranteed to take the chill away.
If jewel tones are too bold for your colour scheme, opt for neutral greys and blues that, although considered cool colours, can actually create a chic and cosy winter hideaway theme. As spring comes, you can add white features into your grey scheme to bring a fresher, brighter appearance.
Let Light In
While we may not feel like acknowledging the outside world during winter, make the most of the few hours of bright, winter sunshine by letting in as much light as possible to warm your home. During the winter, we are often told to keep curtains closed to protect from heat loss, with secondary glazing, you do not need to worry about heat loss from the windows and can let the light in as much as possible.
As curtains are not needed with secondary glazing, why not opt for bright summer style shutters, these give a warm, summery appearance with a Mediterranean feel while still giving you necessary privacy in the evenings.
Use Plenty Of Soft Furnishings
To keep a cosy, nest-like appearance where you can snuggle down with a good book or film, invest in thick, warm, soft furnishings such as a chunky knit throw, stylish knot scatter cushions and a deep pile rug that's perfect for keeping you warm and protected from the elements. Envelop yourself in soft and cosy fabrics and don't be afraid to mix patterns, colours and textures to really bring together a nest-inspired room.
To complete the look with the soft furnishings, invest in dim, subtle lamps to create a peaceful and relaxing vibe. Soft flickering light can help to create an intimate and cosy atmosphere, ideal for warming your heart and your bones.
Finally, keep all the doors in your home closed to trap the heat in and embrace the warm, cosy cocoon feeling you have created with simple colour tricks and easy to follow furnishing ideas. These winter comforts won't break the bank, but will still leave you feeling cosy, warm and embracing the winter mood.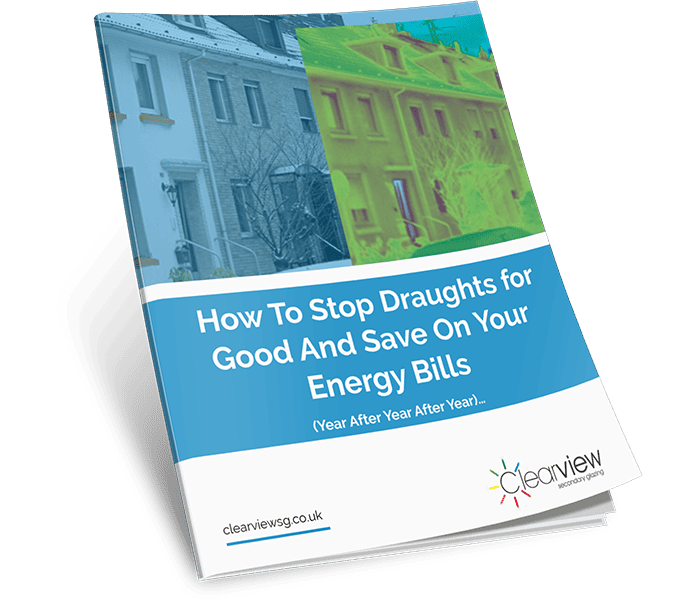 Discover How To Stop Draughts for Good And Save On Your Energy Bills
This free eGuide – written by specialists – explains in simple terms how to improve the thermal efficiency of your windows by 60% and how you can reduce your yearly heating bill by 15%.
Simply enter your name and email below and we will send a free copy straight to your inbox.
Recommended Posts
19/08/2017