---
How Do I Clean Secondary Glazing?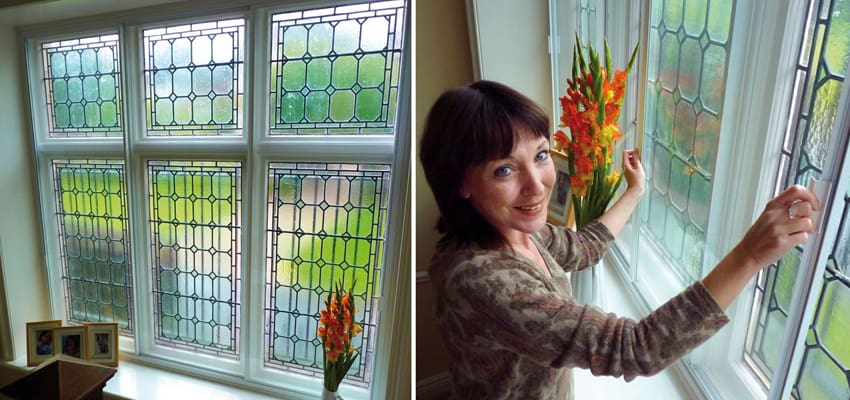 Whether you're a homeowner or commercial property owner, clean windows are essential if you want to enjoy the view and make a good impression. For properties with secondary glazing, owners may be wary of damaging their energy efficient windows. Fortunately, it's a straightforward process with Clearview secondary glazing.
Read on to find out how to clean your secondary glazing and learn a few tips and tricks along the way…
Easy to maintain
Unlike some fixtures, cleaning secondary glazing has no specialist requirements. On Clearview secondary glazing kits, all moving parts have already been factory sealed with lubricant. That means you simply need to wash down the glass panes and aluminium. To do so, mix non-alkaline detergent with warm water and use a cloth or sponge to carefully wipe down surfaces.
Clearview secondary glazing panels are also fitted with opening mechanisms, allowing you to clean the back of each secondary glazing panel. Horizontal sliders can be removed from the frame, while balanced vertical sliders have a contra-slide feature. Other models come with a tilt feature, allowing you window sashes to tilt out of their frame for easy cleaning.
Cleaning tips
Need to remove a stubborn stain or mark from your windows? The best way to approach it is using a soft brush or nylon pad. Here are some other tips and tricks for cleaning your secondary glazing:
Don't use abrasive cleaning solutions such as strong acids or alkalis
Avoid using steel wool or wired scourer pads
Rinse surfaces with clean water and wipe dry with a clean, dry cloth after cleaning to avoid leaving marks
Vacuum the bottom track of a horizontal sliding system to avoid dirt build up
Make sure you wipe any dust off your windows before applying water, as this can cause smears
How often should you clean secondary glazing?
Secondary glazing is simple to clean when it's done periodically. Like any windows, however, it can become more complicated when dirt is left to build up over long periods. Ideally, windows should be cleaned at least every few months, but the cleaning cycle may vary depending on local conditions. Pets and children are just two things that can make secondary glazing cleaning a more frequent requirement.
Touching up when cleaning
Cleaning your secondary glazing provides the ideal opportunity to give panels an overall refresh. Chips and scratches to the paint can be touched up using non-cellulose paint. When doing so, take particular care not to get any paint into draught seals or moving parts on your windows. Doing so could impair their function.
Occasionally, it can also benefit windows to spray silicone lubricant onto horizontal sliding tracks to keep them working perfectly.
Professional maintenance and cleaning
All Clearview products come with a standard 10-year guarantee to protect against defects in materials or workmanship. However, we also offer a full maintenance service to customers, to make sure your windows are always looking their best. Preventative maintenance contracts are also available, so clients can choose whatever fits their needs best.
For more information on our maintenance services or any of our products, please don't hesitate to contact the Clearview team.
Recommended Posts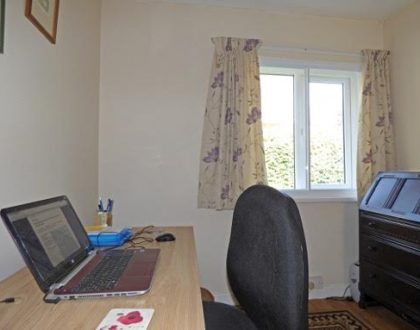 12/09/2016