---
One of the best reasons to fit secondary glazing? …It's hard to see.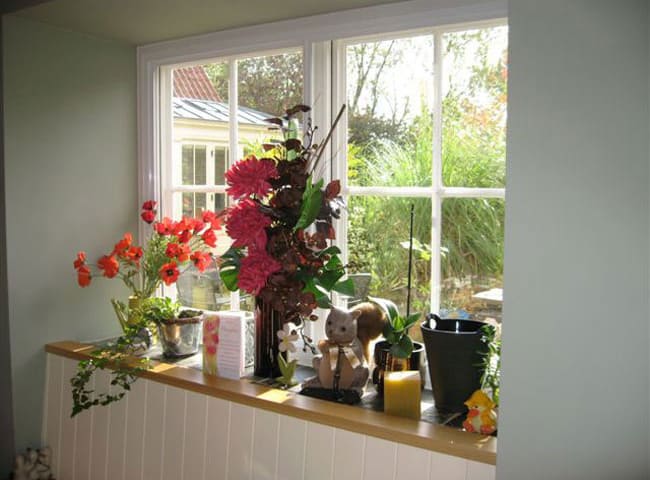 Two questions customers often ask are: "What will my secondary glazing look like?" and "Will the secondary glazing spoil the appearance of my existing window?"
Good secondary glazing gives an unobtrusive finish, with the unit blending into its surroundings and the final appearance looking as though it is an integral part of the original window. Perhaps surprisingly, it's not always slim-line secondary glazing that gives the best result in terms of unobtrusiveness. Understandably, many customers believe a slim-line product will give the most discreet finish. But original window structures are rarely perfectly rectangular or uniform – especially in period property. Over the decades and centuries, all buildings move and settle. Seasonal climate fluctuations cause expansion and contraction, putting further stresses on a building's fabric. The result is mis-shapen reveals, and out-of-parallel sides – often very noticeable in Victorian, Georgian and older properties.
Whatever the age of a property, well-specified and well made secondary glazing will blend into the background. Done properly, you won't even really notice it – inside or out. You'll just notice the features of the original, often beautiful, primary windows.
Clearview secondary glazing have a lot of experience of secondary glazing in period properties, for householders and landmark buildings. In fact, we are proud to be a supplier to the National Trust. Have a look at some of our heritage building clients.
For more information on domestic or commercial secondary glazing, fitted or DIY please visit our website.
Recommended Posts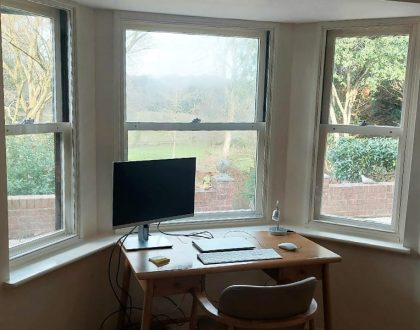 11/03/2022