---
Working In Silence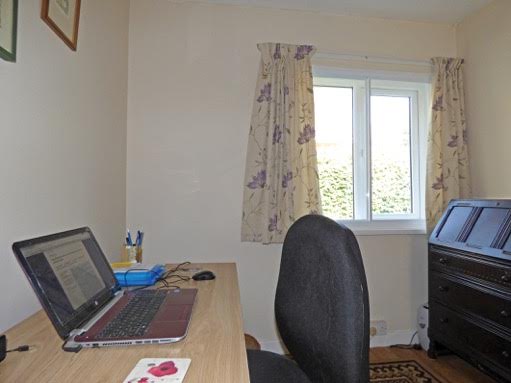 Traffic noise in Dore was disturbing a lady who works from home doing research. Clearview installed secondary glazing to solve the problem…
Clearview's secondary glazing keeps draughts out, and heat in. It will also dramatically reduce road noise affecting your home, as a lady in Dore has found. She lives in a bungalow, and on a few days each week works in her study doing research for the University of Sheffield. The problem was that vehicles on the road outside made so much noise it was hard to concentrate.
"I'm very noise averse," she says, "and need quiet when working. I moved into my house two years ago, and was surprised at the traffic noise. I looked into the best way of sound-proofing, and found that secondary glazing is the most effective method.
"It really has worked. I can't hear noise from outside anymore – not even the bin men. My study is now a much more peaceful place in which to work. The new glazing is easy to operate, and matches my existing window frames. I'm happy with everything Clearview has done."
The panels were fitted in only a few hours to two bedrooms and the study. Nearly all styles of window can be fitted with secondary glazing, which can slide, tilt or turn, to suit your requirements. It is ideal for period properties, including listed buildings, because it does not affect the original window, and is hardly noticeable.
Frames are available in a wide range of colours, including white, mahogany, and light oak, plus many RAL finishes. Clearview can supply secondary glazing units for do-it-yourself, or their installation team can do the work. Whichever option you choose, there is no interior re-decoration involved, and the glazing can be installed any time of year.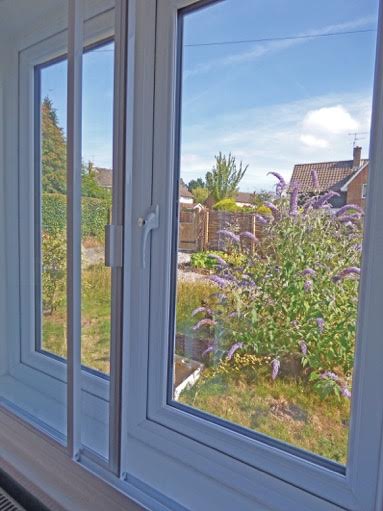 Get a fast quote for secondary glazing online today or speak to one of our expert team on 0114 294 5018.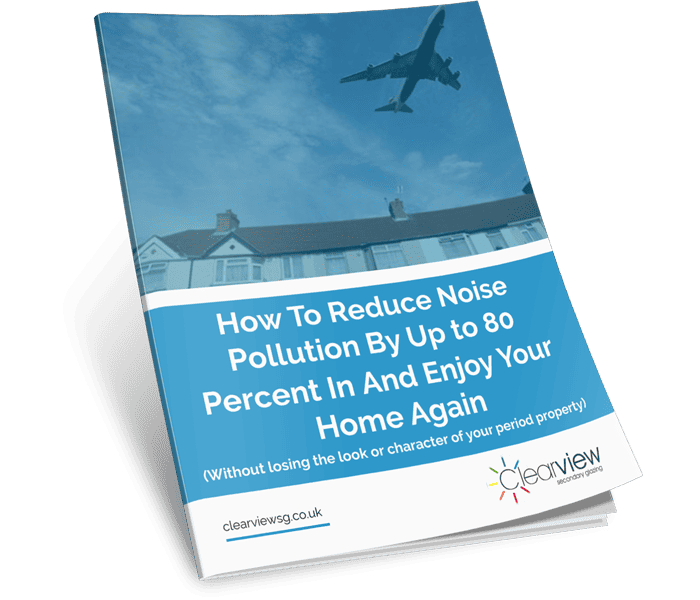 Discover How To Reduce Noise Pollution By Up to 80% In 14 Days or Less
Is noise disturbing peace in your home? The good news is there is a solution. Our free guide explains how "How To Reduce Noise Pollution By Up to 80% In 14 Days or Less… …And Enjoy Your Home Again"
Simply enter your name and email below and we will send a free copy straight to your inbox.
Recommended Posts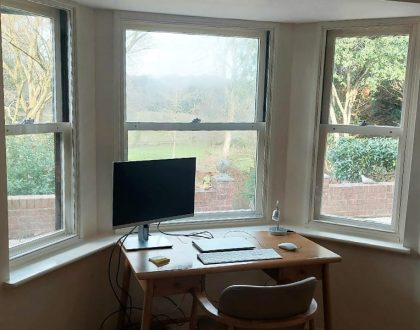 11/03/2022