---
Can Unwanted Noise Hinder Your House Sale?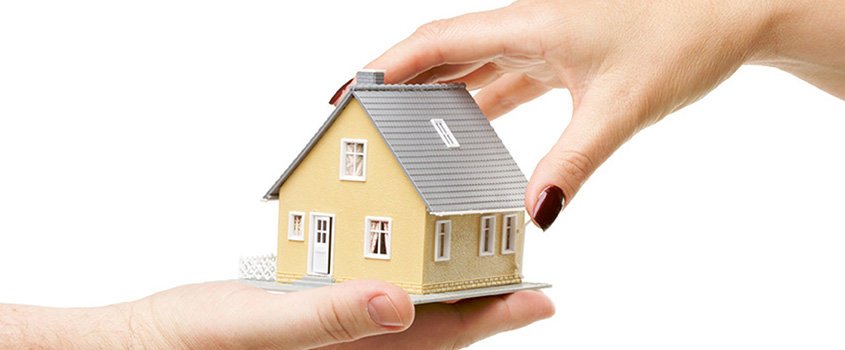 Thinking of selling your home? You'll probably be hoping for a swift sale, but there are some things that could put buyers off. You've taken care of the garden and painted the walls, but how about noise? According to a survey of the UK public, noise is amongst the top reasons for buyers pulling out.
Read on to see what else made the list, and how you can reduce noise levels.
Keep it down out there
In a survey of over 1,000 people, Selling Up found a wide range of niggles that can lead to an offer being withdrawn or buyers losing interest. Some of the responses were unconventional to say the least. One in ten people, for example, said they would withdraw or lose interest if a property had an embarrassing street name, with the same amount if the house number was 13. Superstitious much?
But top of the list was noisy neighbours. 70% of respondents said they would pull out of a house sale because of too much noise from those living around the property. That wasn't all. 41% also said they would call the deal off if the property was in earshot of aeroplanes. Here are the most common reasons:
Noisy neighbours 70%
Evidence of pests (e.g. droppings, mousetraps) 44%
Seller's rude attitude/behaviour 42%
Noise from aeroplanes 41%
Burglary risk due to poor security 37%
Longing for peace
With two of the top five reasons relating to noise, it's clear buyers are after a peaceful life, or at least one free of unwanted noise. Unlike a quick spring clean, however, you can't get rid of noise when you're preparing for a viewing. Or can you? Noise proofing your property is a smart way to reduce the noise that gets in and make it more attractive to buyers.
Even if there's noise from neighbours, aeroplanes or just a busy road, there are things you can do to keep it out. Double or even triple glazing are common ways of improving your home's sound insulation. But, in fact, secondary glazing is even more effective. It involves the attachment of a second sheet of glass to the window reveal, leaving more of a gap than alternative glazing options.
This gap is what reduces the sound. So, the greater gap allows for more noise cancellation. In some cases, secondary glazing can provide a noise reduction above 50 decibels. To put that in real terms, it would eliminate around half the noise entering your property.
Secondary glazing installation
At Clearview, we provide high performance secondary glazing for properties all over the UK. As well as reducing noise, our installations offer better energy efficiency and improved security for your home. With DIY secondary glazing kits also an option, our services are a cost-efficient alternative to double glazing.
Interested in secondary glazing? It's easy to get started. Get your free quote today. Or for more information on how secondary glazing can improve your home's acoustic insulation, take a look at our noise reduction guide.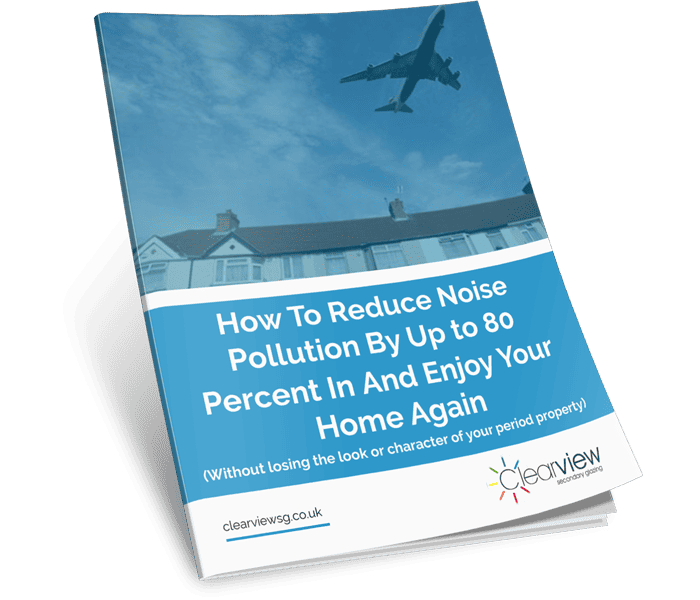 Discover How To Reduce Noise Pollution By Up to 80% In 14 Days or Less
Is noise disturbing peace in your home? The good news is there is a solution. Our free guide explains how "How To Reduce Noise Pollution By Up to 80% In 14 Days or Less… …And Enjoy Your Home Again"
Simply enter your name and email below and we will send a free copy straight to your inbox.
Recommended Posts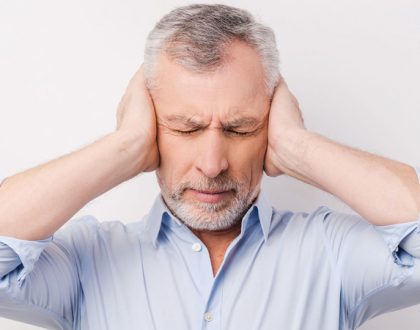 15/01/2020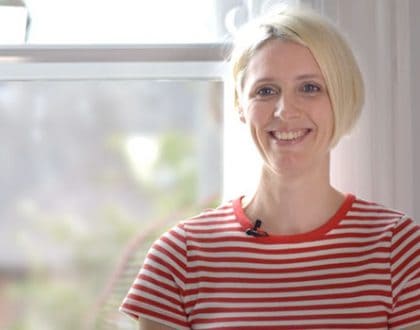 14/09/2017