---
Essential Maintenance for Period Properties
Many homeowners dream of purchasing a period property, one with charm and character, packed with original features such as beams, fireplaces and more. However, a home with such history requires certain elements of essential maintenance to keep it looking and functioning just the way it should be. What's more, a badly maintained period home may lose its value over time, as well as losing you money. If you own a beautiful period property or are looking at investing in one in the near future, here are some of the ways you can care for your heritage home.
Roof
Perform regular inspections to assess the state of your roof. If your roof is tiled, check to ensure none are dislodged or damaged and if it is thatched, look out for any decay to the materials. These factors could lead to water leaking into the home, damaging it beyond repair.
A beautiful chimney can be a selling point for any heritage home and it is also important to consider this when assessing the health of your house. Remove any plants that may be growing on the chimney and check for cracks, leaning, and other structural defects. Also regularly clean and maintain pipes, drains, and gutters to protect your home against risk of damp.
Walls
Your walls are the key structural element of your historic home, so ensuring they are well maintained is essential to keeping your house at its best. Older homes are at risk of movement, so look for cracks, bulges, and other indicators of movement and deterioration. Keeping an eye on cracks, ensuring they do not spread is also crucial when maintaining a period property.
Windows
Whether stained glass, arched, or simple and stunning, windows are another key character feature of period properties. However, while the original windows may still be in place, they often offer better form than functionality. Older windows with thin glass can cause large bills, being unable to insulate the property effectively. What's more, they pose a bigger security risk than more robust solutions. Rather than removing them altogether, investing in secondary glazing is a great way to invest in the future of your property. Secondary glazing is fitted to complement original windows, rather than in place of them, boosting these beautiful features with added energy efficiency and safeguarding them for years to come.
In addition to upgrading your windows, keep the frames healthy by assessing for any signs of woodworm or rot. If caught early, the original wooden frames can be restored to their former glory.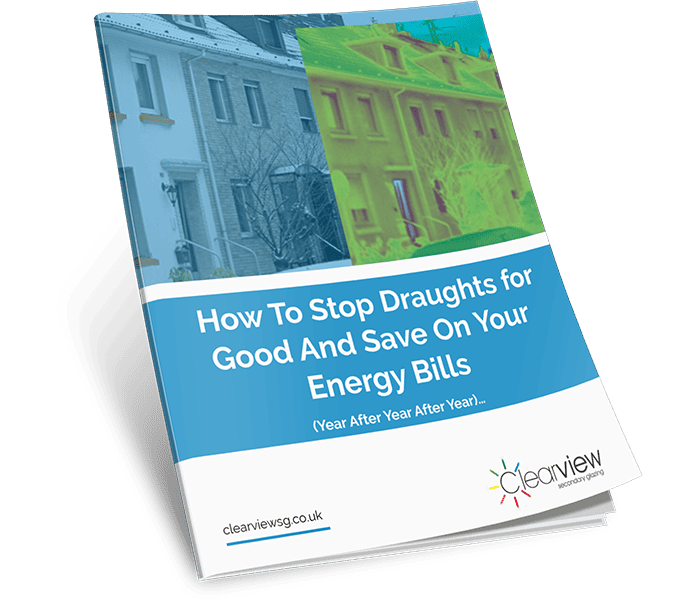 Discover How To Stop Draughts for Good And Save On Your Energy Bills
This free eGuide – written by specialists – explains in simple terms how to improve the thermal efficiency of your windows by 60% and how you can reduce your yearly heating bill by 15%.
Simply enter your name and email below and we will send a free copy straight to your inbox.
Recommended Posts
07/05/2017