---
Increase your property's security with secondary glazing
You probably know that secondary glazing makes your home warmer, drier and quieter, but did you know it boosts security too?
The rate of domestic burglaries has been steadily increasing – however, most are spur of the moment crimes, rather than planned, professional, determined attacks.
Doors and windows provide the easiest way of gaining access into a building and properties with original single glazed windows, or older types of double glazing, can often be seen as 'soft targets' for the opportunistic burglar. This makes them especially vulnerable and more prone to break-ins.
Secondary glazing can provide an enhanced level of security to any property, domestic or commercial, that needs it. It creates a discrete second barrier of protection from the inside that can prevent even the most determined thief from gaining access. Secondary glazing is almost impossible to open from the outside and the frames are made from tough aluminium and securely fixed to resist forcing.
To enhance this further there is also the option to add security locks and handles to your secondary glazing or even specific toughened or laminated glass.
Take a look at the video below to see just how secondary glazing can improve security in your home.
Enhanced Property Security with Secondary Glazing
Key Benefits of Secondary Glazing for Security
If you are looking to improve security in your home then Secondary Glazing is a great option. It helps prevent break-ins and enhances property security by providing:
A secondary window that is nearly impossible to open from outside the property
An additional physical barrier that is difficult for intruders to get through
Frames which are extremely strong and force resistant
The ability to partially open a sash window and lock it into position
Laminated glass which even if damaged or shattered will stay in one piece and stay attached to the frame
Secure, internally operated locks
Secondary Glazing Security in Action!
We know how great secondary glazing is for security but don't just take our word for it. It helped one of our customers in Sheffield keep a burglar at bay.
Thieves had prised open the original exterior windows by snapping through what were supposed to be burglar-proof locks. However, that was as far as they got, because then they came up against Clearview's secondary glazing, which proved to be an impenetrable barrier. It is impossible to see from the outside, so the burglars must have been very confused! Read more about the attempted break in here >>
If you think your home could benefit from enhanced security with secondary glazing please give our friendly team a call on 0114 294 5018 or email [email protected]
Recommended Posts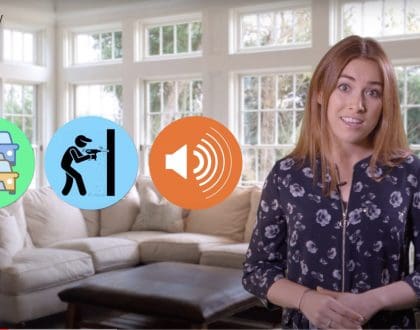 23/04/2021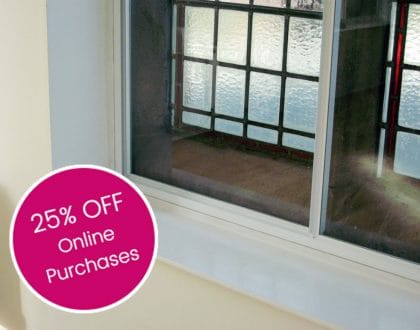 21/05/2020