---
8 Questions You're Eager to Ask About Secondary Glazing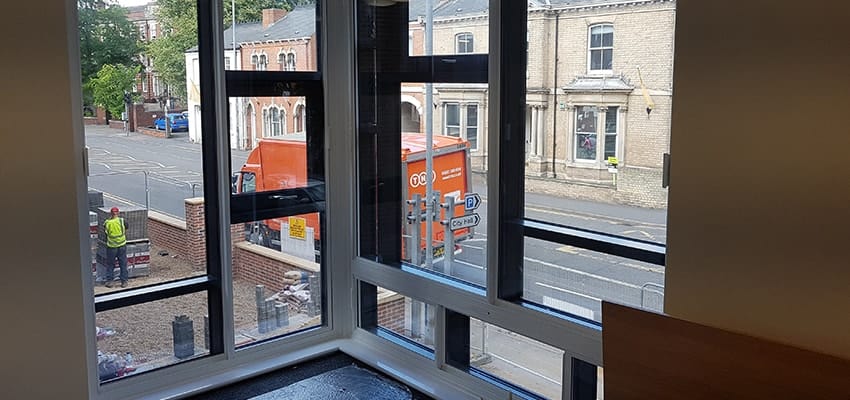 When you're looking for a way to improve your windows, you want to know everything you can before buying. But sometimes, buyers feel like their questions are too obvious, too pedantic or just too specific. The result? Either they purchase the wrong product or they are put off changing their windows at all.
At Clearview, we want to make buying secondary glazing a simple, stress-free and transparent process. Read on as we answer all your secondary glazing questions.
1. Will my home be warmer?
Yes! Secondary glazing can increase the thermal efficiency of your windows by 60-70%. That means less heat escaping through your windows in the colder months. In unheated rooms, you will see a difference of several degrees in the room's temperature compared to a property with inefficient windows.
2. Will I save money?
Because they keep heat in, secondary glazed windows make it easier to heat your property. In turn, that means you use less energy, which keeps your heating bills down. It's estimated that energy efficient windows could save you up to £115 each year.
3. What about summer?
Don't worry, secondary glazing isn't just designed to keep heat in. More broadly, it keeps the temperature of your property stable. So, it's also the ideal solution when it's too warm outside and you want to keep your home cool.
4. Does it reduce noise?
Secondary glazing isn't just about getting the right temperature. It can also reduce the level of unwanted noise coming into your property. Because there's a wider gap between the two panes compared to double glazing, you'll get better sound insulation. With the right specification of secondary glazing, you can see (or hear) a sound reduction of up to 50 decibels.
5. Will it solve my condensation problem?
Secondary glazing creates a wider gap between your windows and the inside of your property. This creates a warmer, more stable temperature on your glazing, so it doesn't draw moisture out of the air.
6. Do I need planning permission?
Because secondary glazing is installed on the inside of your property – and can be removed if required, with no lasting effect – it doesn't require any planning permission.
7. What about listed properties?
For the same reasons, secondary glazing is a suitable option for listed properties where it can be problematic replacing inefficient windows. You should always check with local authorities, however, just to be safe and avoid any unnecessary costs or hassle.
8. Will it work on large or oddly shaped windows?
Secondary glazing is a versatile option which can be installed on almost any windows. At Clearview, our Forte range is custom designed for larger windows, while our installation service covers any trickier properties where DIY secondary glazing isn't suitable.
Any more questions?
It's impossible to cover every question about secondary glazing in just one blog post. Fortunately, we have a team of secondary glazing experts on hand to cover anything else you need to ask. Feel free to get in touch with us for any queries, or to discuss secondary glazing installation for your property.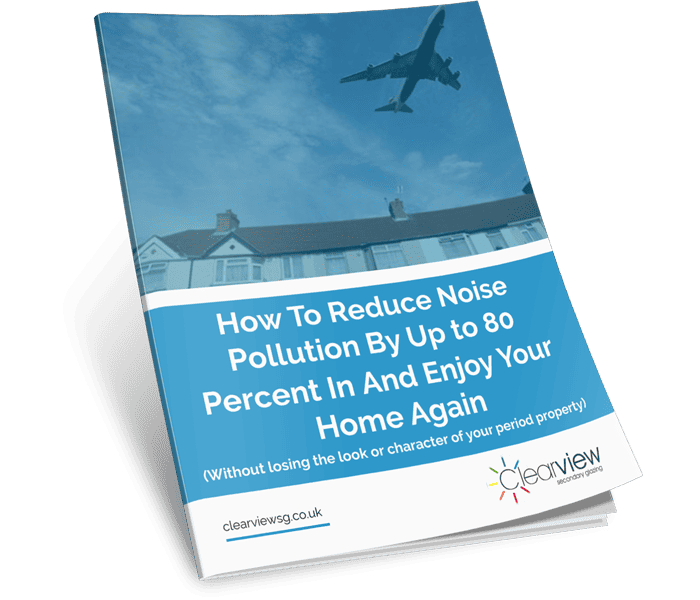 Discover How To Reduce Noise Pollution By Up to 80% In 14 Days or Less
Is noise disturbing peace in your home? The good news is there is a solution. Our free guide explains how "How To Reduce Noise Pollution By Up to 80% In 14 Days or Less… …And Enjoy Your Home Again"
Simply enter your name and email below and we will send a free copy straight to your inbox.
Recommended Posts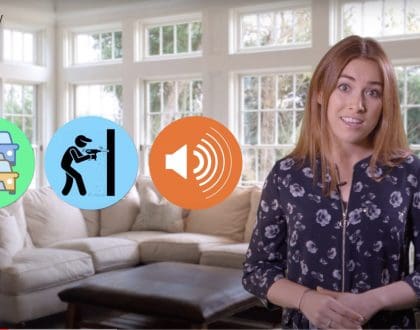 23/04/2021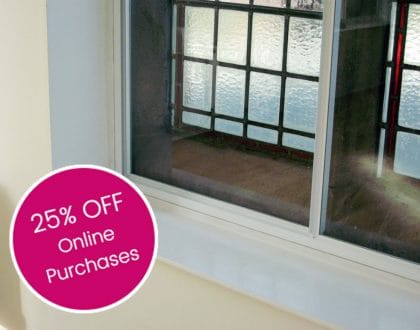 21/05/2020