---
"I'm over the moon with our new secondary glazing"

Customer satisfaction is incredibly important to us and we love to hear what our customers think of our products and service.
Throughout May we encouraged our customers to leave us their reviews to help share their experience with others. We had an over whelming response to our requests and it was great to hear the impact that their secondary glazing was having.
Read some of the reviews we received below or visit our Facebook, Google Plus & Which? Trusted trader accounts to hear from more of our recent customers.
Clearview Secondary Glazing Reviews May 2016
If you have an older house with "special" windows which are struggling to cope with our ever changing weather conditions, I recommend that you seriously consider Secondary Glazing.
Have a look at Clearview's web site first as it is really helpful, then if you are in any doubt speak to them. The Ladies there are even more helpful.
Do not rule out fitting them yourself as the quality of the units supplied is first class. The key to it success is in the measurement of the windows you wish to fit. Measure and then check again. I would recommend trying just one first before embarking on a full scale re-fit as it will give you more confidence in the product.
I had a condensation problem in my downstairs cloakroom, so I tackled this first. It looked great and it solved the problem.
You get expert help, they keep you up to date on delivery (always on time) and the end product is first class, at a fraction of the cost of new glazing.
Highly recommended.
Geoff Weaver | Chipping Campden
I Fitted A Couple Of Clearview Secondary Units To A Listed House Recently. The Product Was Excellent, As Was The Customer Service.I Would Certainly Use Them Again, As Well As Recommend Them.
Graham Ord
We ordered 8 units which were all manufactured to exact specifications. They arrived in the 30 minute window we were given. Customer service has been excellent throughout – but not that much service was needed. The quality of the units is excellent. The delivery driver said that he often delivers a "test" unit and then calls back a few weeks later with many more units to impressed customers – we can well believe it. Overall, we're very pleased.
Julian Beardsworth
Fitted 3 large secondary Glazing units supplied by Clearview Secondary Glazing today in just under 3 hours, they arrived as scheduled and were easy to fit. We are delighted with them and they do exactly what we wanted which was to eliminate noise from a busy road outside our home. Thank you to Lianne Cook the sales manager for her expert advice and great customer service, delighted with the windows and would recommend Clearview to anyone and will be using them again.
David Gill
Think that you could also benefit from secondary glazing? For more information please give our friendly team a call on 0114 294 5018 or email [email protected]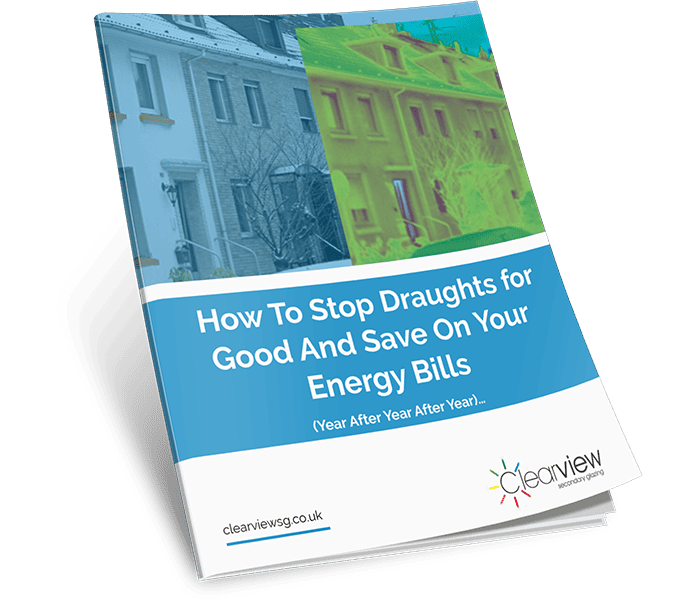 Discover How To Stop Draughts for Good And Save On Your Energy Bills
This free eGuide – written by specialists – explains in simple terms how to improve the thermal efficiency of your windows by 60% and how you can reduce your yearly heating bill by 15%.
Simply enter your name and email below and we will send a free copy straight to your inbox.
Recommended Posts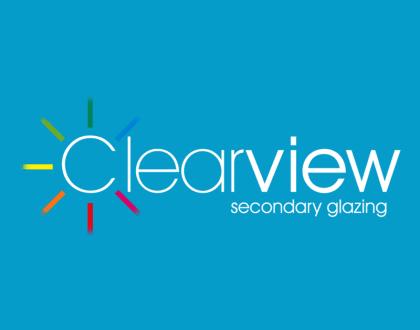 23/10/2016