---
Clearview assist with refurbishment of £4.6m Glasgow landmark hotel
Work is nearing completion on Glasgow's new city hotel, the 91-bedroom Park Inn by Radisson. The project is being delivered by main contractor Russells Construction, on behalf of developer Hotel Land and Development. Clearview Secondary Glazing were awarded the contract to fit secondary glazing to the renovated windows in the Grade B-listed building. They started the project in Autumn 2012, and finished at the end of January 2013, although the project as a whole is targeted for completion in Spring 2013.
Park Inn is the former Pearl Assurance Buildings on the corner of West George Street in the heart of Glasgow. Empty for decades, the stunning six-storey building has benefited from careful management of interior installations and preservation of the original features, previously hidden for years. Originally commissioned to secondary glaze five of the building's six floors, the developer was so impressed with the effectiveness of the secondary glazing that they commissioned Clearview to secondary glaze the final floor, which they achieved in record time. Andrew Saunby, MD of Clearview, says of the project: "The Park Inn is a landmark period building and in terms of Clearview's product range, it was a fairly standard installation, and one in which we were able to utilise our specialist heritage expertise. The range of unique designs and sizes of the original windows resulted in us fitting secondary glazing units from across our entire range".
"One notable aspect of the project is the critical time frame which Clearview were required to work within. As soon as a floor was available we conducted a survey, then our fitting team returned two weeks later to fit glazing to that floor. Whilst there, they also surveyed the next floor, and so on until completion".
In the case of Park Inn, the joint requirements of the secondary glazing units were thermal and acoustic insulation, as the building is situated on a bustling, city thoroughfare. The specification stated windows need only be accessible by cleaning and maintenance staff, so Clearview fitted window locks throughout (almost 200 windows in total). Ventilation wasn't a requirement because the building is air conditioned throughout. Throughout the installation, the hotel's lifts weren't operational: so each of the 200 secondary glazing units had to be transported upstairs by the fitting team.
Andrew Saunby concludes: "Clearview have become experienced at handling major commercial renovation schemes, and these are often based in busy, urban locations. Our expertise in the historic buildings sector means we appreciate the restrictions often involved with landmark, period and listed buildings".
Recommended Posts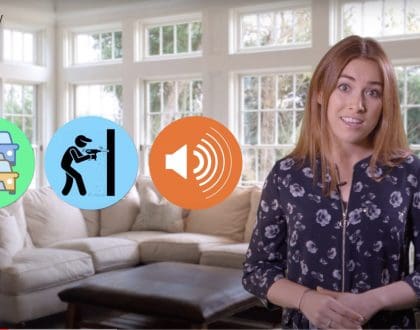 23/04/2021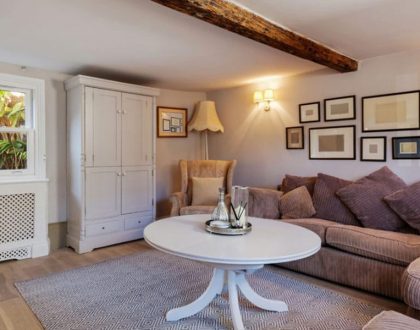 09/03/2021