---
Winter is Over! Do I Still Need Energy Efficient Windows?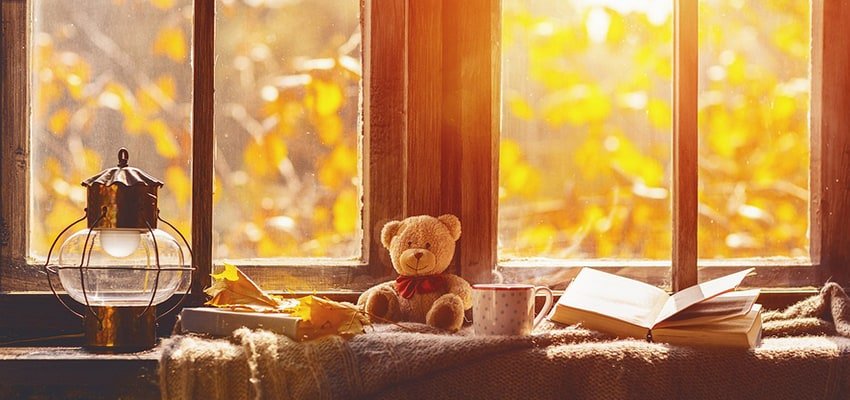 At last – winter is over! We can put the blankets back away and turn the heating down a touch. And, as the days get longer and a bit warmer, many homeowners start to wonder whether their windows still need an energy-efficiency upgrade. Can they not just wait until next winter?
There are a range of benefits to energy efficient windows through the warmer months. Read on as we look at why it's definitely worth having energy efficient windows installed in spring and even summer.
1. Keep the cool in
Energy efficient windows keep the heat in through winter. But their insulative quality also helps to keep heat out when summer finally comes. Because they stop heat transferring from one side of the window to the other, they can help maintain a cool home when the temperature rises.
2. Minimise UV rays
Did you know that the sunlight can damage your curtains, carpets and even furniture? Over time, UV rays cause fabrics to fade in colour, resulting in something of an eyesore for your home. Energy efficient windows can minimise the UV rays getting through, meaning no unappealing fades for your furnishings.
3. Noise exclusion
As the days get longer and evenings get warmer, it's only natural that people start doing a lot more outside. But whether it's children playing outside or neighbours entertaining in their gardens, it's not something you really want to hear. As well as offering improved thermal insulation, energy efficient windows provide superior noise insulation for your property.
4. Improved security
When you're jetting off on your summer holidays, you don't want to be worried about the security of your home. And windows are one of the key points of entry for any opportunist burglar. Secondary-glazed or double-glazed windows offer extra security for your home, making it more difficult to gain entry by breaking through them.
5. Plan ahead
If all these reasons aren't enough, it's also a good idea to plan ahead for next winter. The spring and summer provide ideal conditions for installing new windows, with less rain and no cold winter air blowing into your home. When winter does come around, your home will be fully prepared with energy efficient windows and no cold delays waiting for delivery or installation.
Ready to go?
If you're ready to make the switch to energy efficient windows this spring and summer, Clearview can help. We provide top quality DIY secondary glazing kits and specialist secondary glazing installation services for commercial and domestic properties across the UK. With our high-performance secondary glazing, your property will benefit from improved energy efficiency all year round – not to mention improved security and noise insulation. Get your quote online today or contact our team for any more information.