---
How Much Will I Save from Energy Efficient Windows?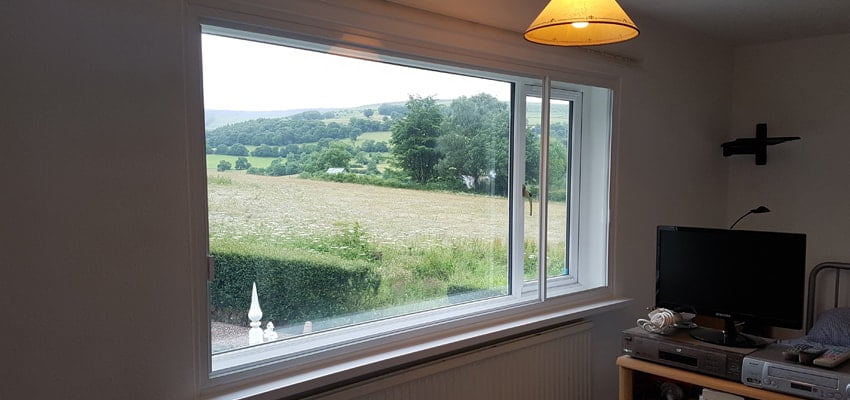 Whether it's a conservatory, loft conversion or just new doors – homeowners want to know whether their home improvement is worth the investment. For things like extensions, it's a case of weighing up whether they will get enough use out of it to warrant the cost – and what value it will add to the property.
But for energy efficient windows, homeowners want to know how much energy they will save – and how much this will reduce their bills. More specifically, it's a case of weighing up whether they will actually "pay for themselves" over time – as we're told by so many advertising campaigns. Read on as we look at how much you could save from energy efficient windows.
Heat loss from windows
Windows are an essential part of your home's thermal envelope. This is the collective term for the roof, walls, windows, doors and the floor. It prevents heat transferring between the inside and outside of your house. So, it keeps heat inside in winter, and outside in summer.
As for specific features, walls, windows and doors are the largest source of heat loss in the average house. Together, they account for 35% of heat loss from homes, while 25% and 10% escapes through the roof and floor, respectively.
With that in mind, it's clear that improving their efficiency could be a big benefit to your home's thermal efficiency.
But how does that translate to savings?
The amount you'll save per year depends on the size of your home. Here are the estimated annual savings for typical gas heated homes, using A+ rated windows compared to single glazed windows:
Detached – £110
Semi-detached – £75 to 80
Mid-terrace – £55 to 60
Bungalow – £55 to 60
Flat – £35
Paying for themselves
So, are the claims right? Do thermally efficient windows really pay for themselves?
In time, yes. It's perfectly conceivable that windows will eventually pay for themselves in savings on energy bills. Savings start as soon as your windows are installed and can last for decades into the future. So, it's simply a case of 'the sooner, the better'.
That's not even considering the other side of thermal efficiency. High-performing windows will keep heat out of your home in summer, meaning you could also save on electricity bills, using less air conditioning and fans. Energy efficient windows can also add to the value of your home, which could make up for a large proportion of the cost.
Don't forget the other, non-financial benefits of energy efficient windows too:
More comfortable home
Noise reduction
Draft elimination
No condensation
Increased security
Improve the energy efficiency of your windows
Ready to start reaping the rewards of energy efficient windows? At Clearview, we provide high-performing secondary glazing to drastically improve the thermal efficiency of existing windows. Choose from our installation service and DIY installation kits to make your home warmer in winter and keep those energy bills down. Get your no obligation fast quote today or speak to our team for more information.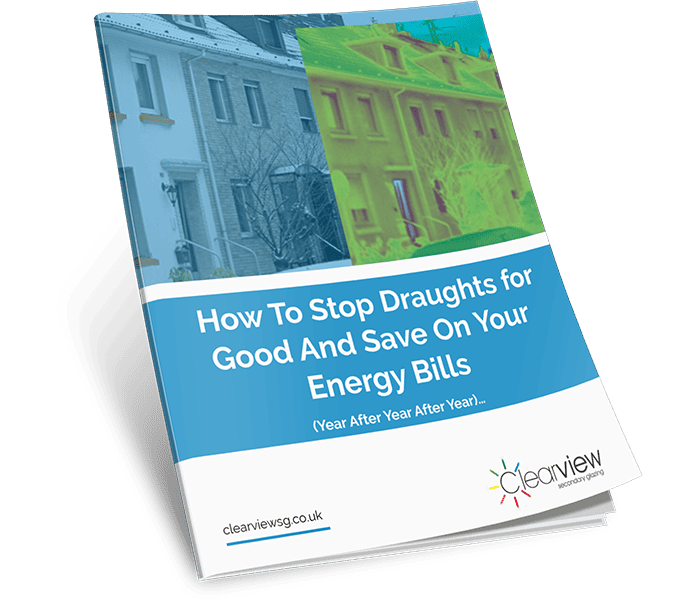 Discover How To Stop Draughts for Good And Save On Your Energy Bills
This free eGuide – written by specialists – explains in simple terms how to improve the thermal efficiency of your windows by 60% and how you can reduce your yearly heating bill by 15%.
Simply enter your name and email below and we will send a free copy straight to your inbox.
Recommended Posts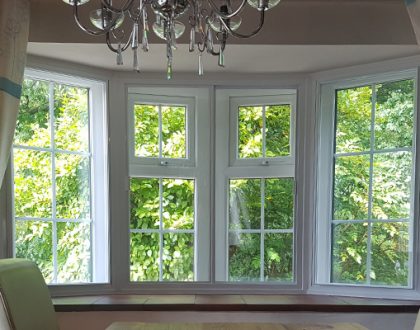 15/02/2018