---
5 Top Home Design Trends Predicted for 2018
With interior design becoming a global craze, it's no surprise to see trends take off so quickly. 2017 saw a wave of tropical leaf prints and crushed velvets invading homes, but now everyone's talking about what to expect in 2018.
Read on for our top five picks.
1. Natural elements
2018 is all about bringing the outside in and making the most of natural elements.
With greenery dotted around homes and natural materials being used for crockery to work surfaces, trends suggest that this year home interiors will be making the most of nature itself. Floor-to-ceiling windows allow in floods of natural light and make the most of the amazing views surrounding people's homes. Woody tones and natural stone shades can also give homes an earthy feel.
2. The rise of the "fifth wall"
Goodbye statement walls and coffee tables, hello statement ceilings.
When decorating your home, the ceilings may be over looked, but what better way to create a statement accentuating the entire room than from the top down? Ceilings are about to make their stamp on 2018 with brightly coloured patterns and bold block colours. Essentially, making the most of that "fifth wall".
3. The year of the coloured cabinets
The craze of all-white kitchens is taking a back seat.
Why? It's making room for the bigger and bolder coloured cabinet. Homes have already seen a surge in pops of colour, along with kitchens packed with cabinets. So, it's no surprise attention has now been drawn to coloured cabinets. As more homes become open planned, cabinets are being used as statement pieces allowing for a greater use of colour. With sleek designs and vibrant colour schemes, 2018 could well be the year of the coloured cabinet.
4. Large format tiles
Large formatted tiles have been evolving in the luxury interior world. But now, they're starting to make their way into people's homes, with both aesthetic and practical benefits.
'Subway' tiles seem to be dying out as large slabs are not only being found in kitchens and bathrooms, but also floors and feature walls. Large porcelain slabs look great, and you can expect fewer grout lines too, so less maintenance compared to smaller tiles.
5. Brass fixtures and accents
Throughout 2017 there was an obsession with incorporating metals inside homes, whether it was light fixtures, accessories or furniture.
2018 seems to be no exception. However, this year brass seems to be shining stronger than the rest. With its lively yellow tone, brass accents in your home can bring pops of colour without being too intense.
Keep your home's style
Do you think you will be incorporating any of these five predicted trends into your home? When redecorating, it's always beneficial to consider the extra steps you can take to ensure that your new aesthetic can be maintained. At Clearview Secondary Glazing we provide secondary glazing systems that improve your home's energy efficiency without impairing the style of its key fixtures. Speak to our team today and we would be more than happy to talk you through our services.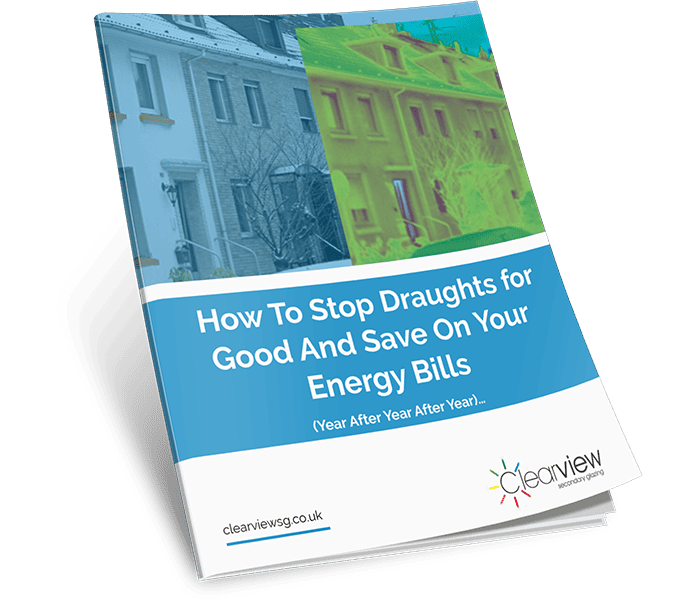 Discover How To Stop Draughts for Good And Save On Your Energy Bills
This free eGuide – written by specialists – explains in simple terms how to improve the thermal efficiency of your windows by 60% and how you can reduce your yearly heating bill by 15%.
Simply enter your name and email below and we will send a free copy straight to your inbox.
Recommended Posts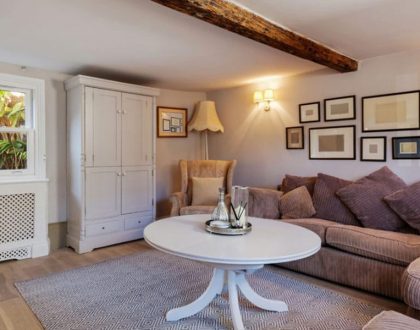 09/03/2021