---
5 Outside-the-Box Home Improvement Ideas for the Festive Period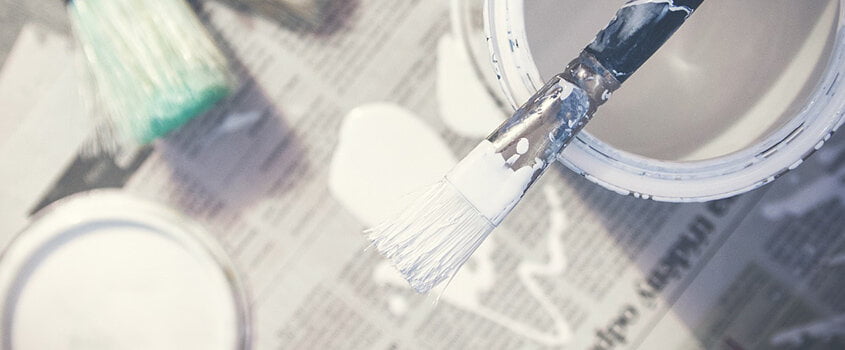 Home improvement in the run up to Christmas may seem like a crazy idea. After all, you've enough gift-buying, food shopping and party-planning on your plate. However, now is the time when your home needs it most. With a little outside-the-box thinking, you can transform your home ready for the festive period without the stress.
Read on for our 5 festive ideas…
1. Dining in style
You don't have to go all out to impress your friends and family in the dining room and kitchen. While some will fork out for a new table and chairs, a much smaller investment in tablecloths and runners can work just as well. How about some festive dining chair covers? You're dining room will look completely new, and you won't have to stress over replacing bit pieces of furniture.
2. The sofa conundrum
A new sofa in time for Christmas. It's most homeowners' dream. But you needn't stress if you're keeping your current sofa. Liven things up with throws, cushions and cosy blankets to transform your living room without massive upheaval. You don't have to go big to make your home cosy this Christmas >>
3. More space
Christmas is a time when most people realise they want more space. However, now is not the time for an extension. It will mean weeks of doors open, walls knocked through and – all in all – a cold home. A much better idea is a loft conversion.
Converting your loft won't disrupt your home anywhere near as much, but will provide plenty of extra space for storage, spare beds or even a cosy lounge for entertaining. Adding loft insulation in the process will also keep your home warmer through the cold Christmas weather.
4. Feel the warmth
Keeping with the insulation theme, it's always a good idea to improve your home's heat retention around Christmas. When the temperatures drop, you want to ensure your home is keeping in all the warmth it can.
Windows are a key culprit for disturbing this balance. If they're not performing to the maximum, they let cold air in and the warm escapes. Thermal curtains are a good option as a quick fix. However, consider secondary glazing if you're looking for something more high-performance and long-lasting.
5. Freshen up the walls
When you mention 'home improvement', people immediately think of knocking through walls, constructing something new and replacing big furniture. However, there's plenty to be said for a fresh lick of paint on the walls. A new colour can give any room a new lease of life for Christmas. Just make sure you don't fall into the trap of choosing festive colours. You might regret a bright red and green living room in July.
Can we help?
If you're looking for easy ways to improve your home this Christmas, why not take a look at Clearview's DIY secondary glazing kits? We provide custom-made secondary glazing, fully assembled and pre-drilled ready for installation. With our help, you can make your home perfectly warm over the festive period. Use our fast quote system today to get your quote within minutes.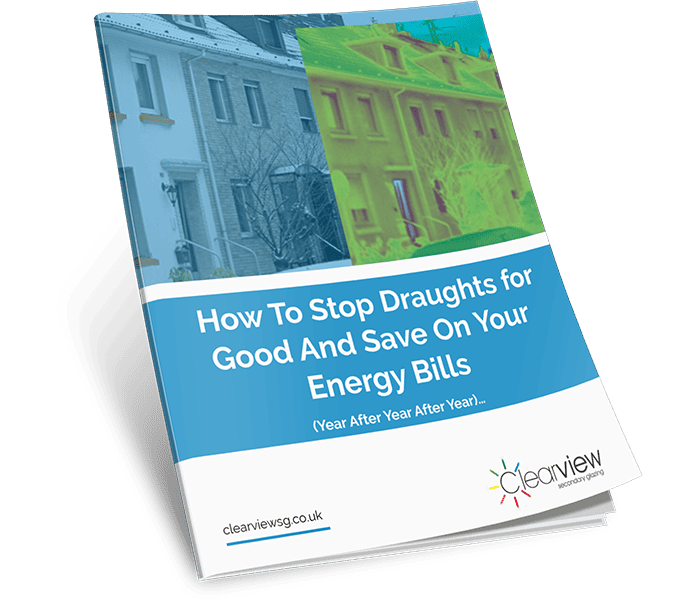 Discover How To Stop Draughts for Good And Save On Your Energy Bills
This free eGuide – written by specialists – explains in simple terms how to improve the thermal efficiency of your windows by 60% and how you can reduce your yearly heating bill by 15%.
Simply enter your name and email below and we will send a free copy straight to your inbox.
Recommended Posts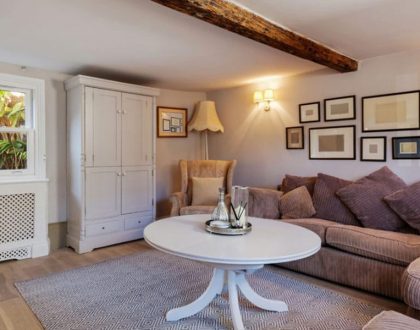 09/03/2021