---
Creating a stable environment!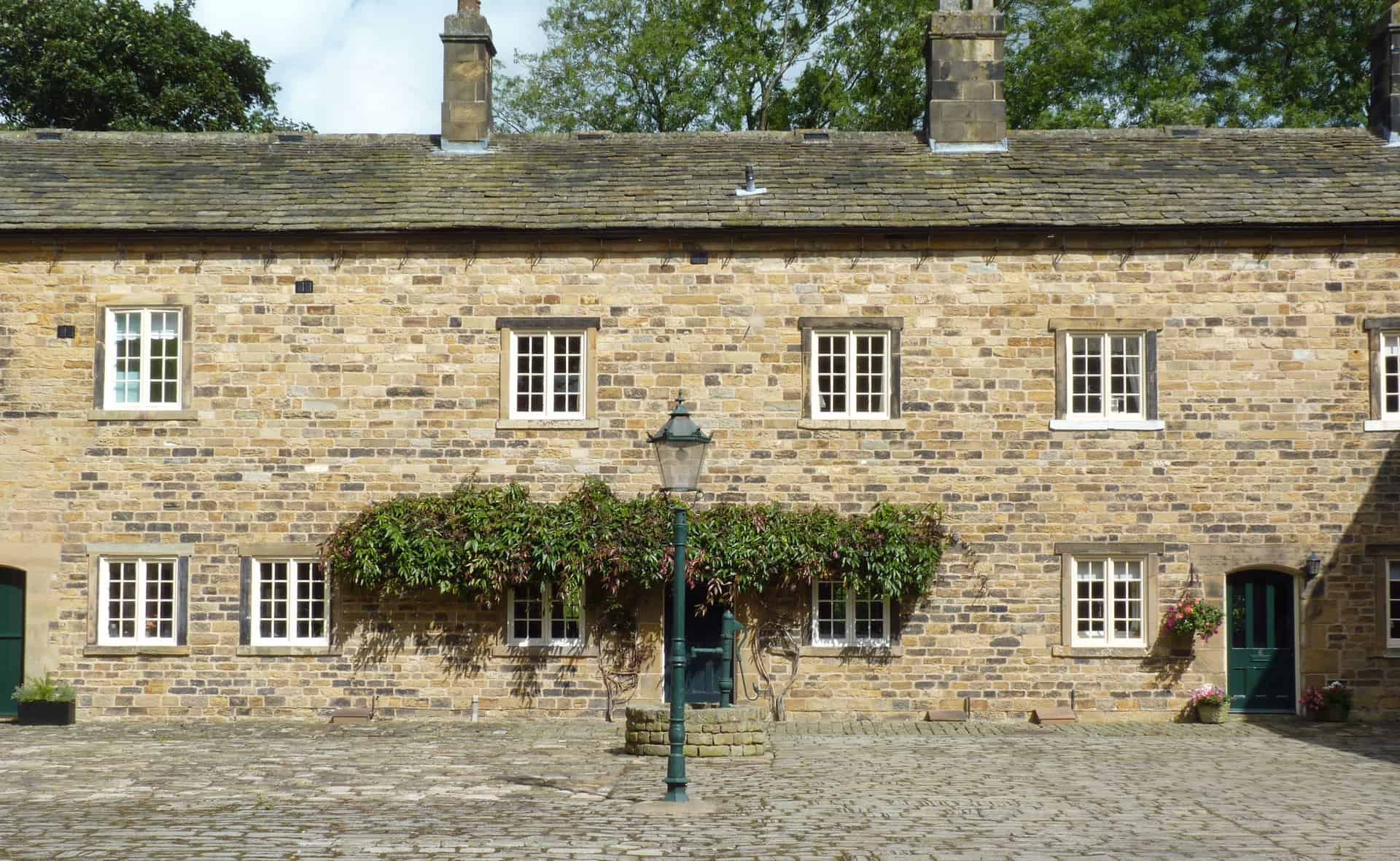 At Clearview we definitely don't like to horse around and when it came to warming up this converted stable in Norton that was no exception.
The arched windows shown below are stunning features of a converted stable at Norton – a Grade II listed building that dates from 1860.
Double glazing is not allowed in listed buildings, so the owners had to find a product that was suitable for listed building consent. After researching online they contacted us to fit secondary glazing at the property in order to help reduce noise, retain heat, and eliminate condensation. Two of the eleven windows that needed warming-up were large, and arched, and finding a company to do the work well was not easy.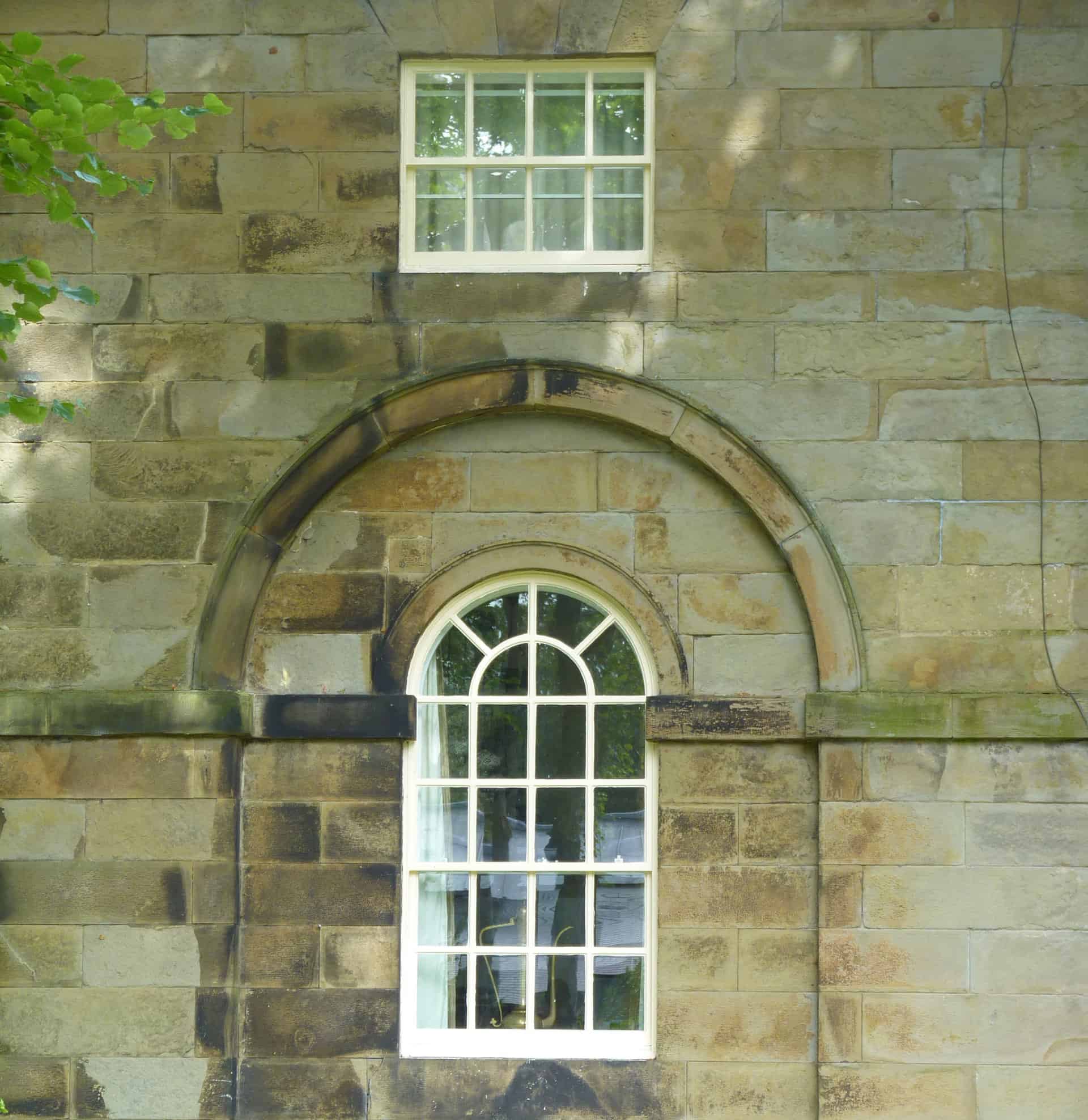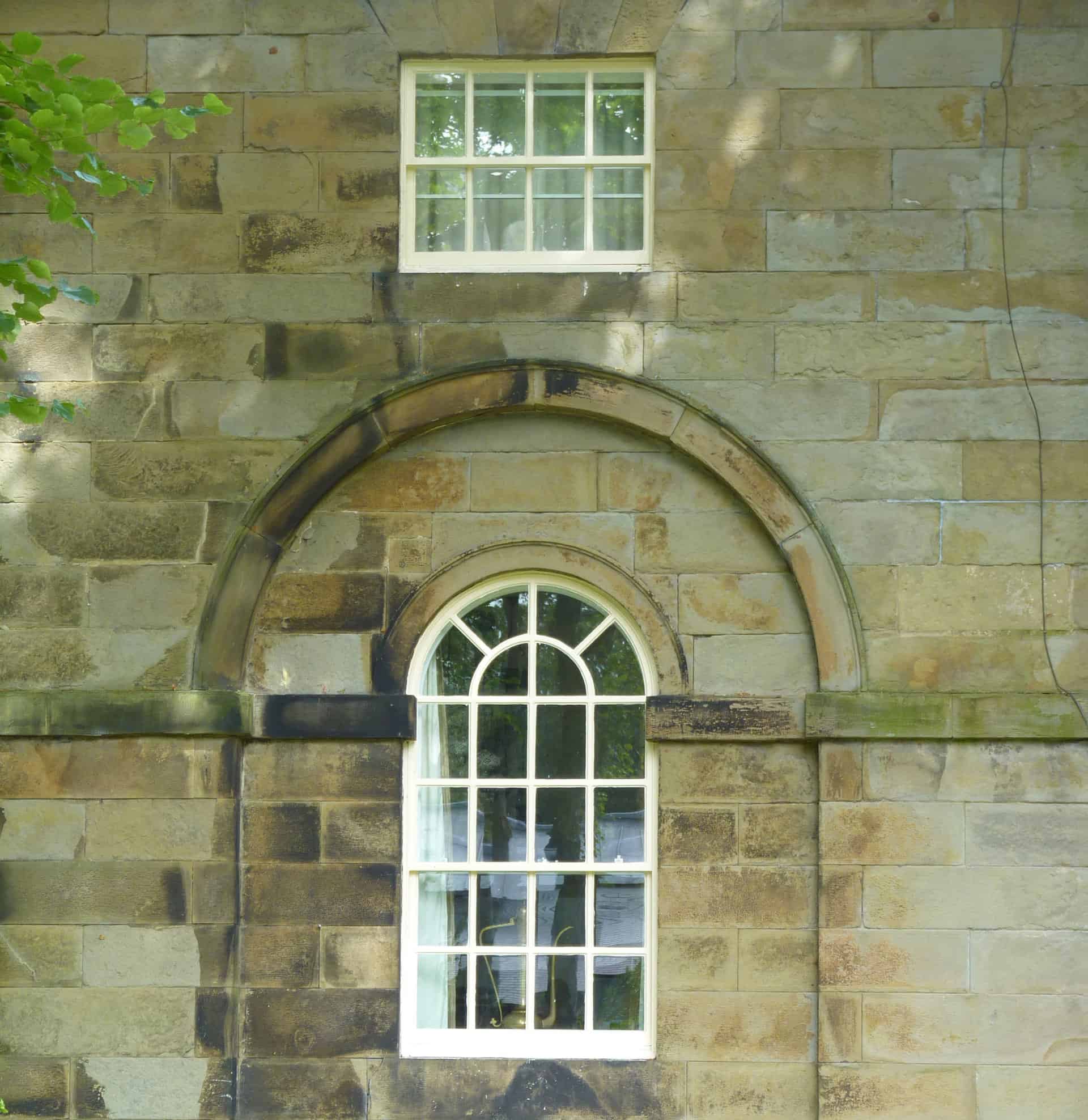 Says one of the property's owners:
"We talked to a few companies about the work, but decided Clearview were the most competent, and knowledgeable. Andrew Saunby came to talk to us, and gave great advice about our windows.
You can hardly notice the secondary glazing inside, and cannot see it at all from the outside – so it has retained the character of our home, while also making it more energy efficient."
The secondary glazing we fitted helped to increase the energy efficiency at the property and create a stable environment for its owners.
If you want to find out more about secondary glazing, or if you think it would be beneficial in your home, then please give our friendly team a call on 0114 294 5018 or email [email protected].
Recommended Posts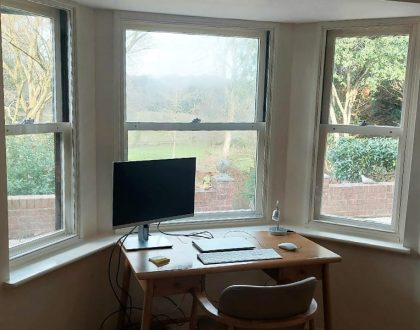 11/03/2022