---
5 Top Tips to Add Value to Your Period Property
If you own a period property the chances are you're already aware, and hugely found, of the beautiful features it's home to. Not only do period properties look great, but they come with their own unique history, and this is often what attracts people to them in the first place. Whether you own a Victorian, Georgian, or Edwardian property you'll want to ensure that it keeps its value over time. Period properties are a piece of history and keeping them intact and as close to the original style as possible is key to ensuring the property keeps its worth.
How to Add Value to Your Period Property
If you are currently looking to sell your property or want to increase its value for your own benefit, there are a few different ways to do so. We've compiled five top tips below that will help you to add value to your period property.
Install traditional flooring
If the original flooring of your period property has been replaced, consider installing an alternative flooring option that is more traditional. A key way to spot a true period property is by looking at the floor. Many older properties would originally have had decorative floor tiles – think geometric designs. Floor tiles are extremely durable, easy to maintain, and they always look great – which makes them a good addition to any home. Some period properties may still have the original tiles hidden underneath the current flooring, so be sure to take a look before investing in new ones.
Revert back to the original fireplace
As period properties have been updated and redecorated over the years, many have had their original fireplaces covered with a modern alternative. Original fireplaces work well as they reflect the property's history and are often more ornate and unique than modern creations. Because of this, they are one of the key selling points that can add value.
Have a traditional front door
First impressions aren't everything, but they are important. When it comes to selling a property, a traditional front door can impress viewers before they even set foot inside. In recent years, plastic doors have become more and more popular and though they have their benefits, they do not always fit in with the original design and style of the property. Most period properties would traditionally have had a timber door and a central doorknob.
Remove or repair rotten windows
Windows in a period property are usually made out of wood, which can unfortunately rot over time. Having the original windows or replicas on a property is one of the main ways to keep it looking true to its historic style, but they can be difficult to maintain and many property owners find themselves with window frames that are far from perfect. However, replacing them with uPVC window frames can lower the value of the property quite severely. It is often best to seek the help of professionals and have the original windows restored back to their former glory rather than opting for a modern alternative.
Impress with a traditional style radiator
A radiator can become a focal point of any room if it fits the general style of the property. Having an original radiator in a period property not only adds value, but it also works well on an interior design level. Cast iron radiators are popular in period properties – Victorian period properties especially – and they aren't difficult to come by. In fact, in recent years their popularity has increased and many interior designers are choosing them over cheaper alternatives.
At Clearview Secondary Glazing we work hard to restore your period property back to its former glory and help you to increase its value. Find out more by taking a look at our products, or you can get in touch with us online.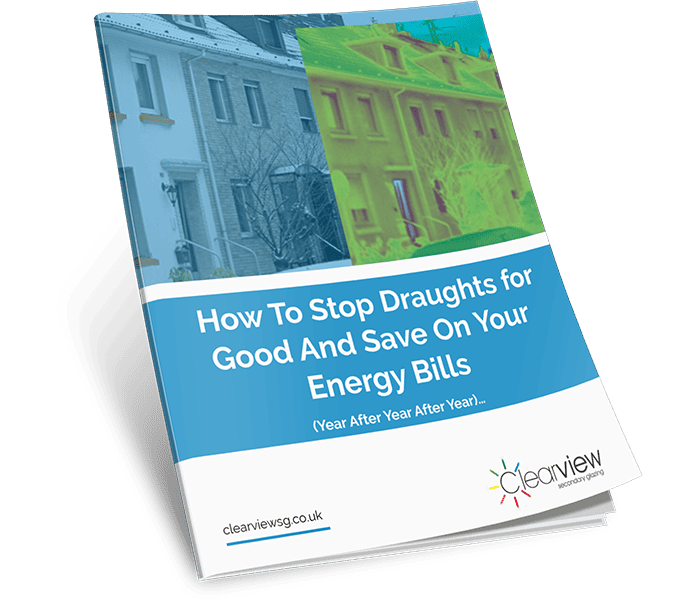 Discover How To Stop Draughts for Good And Save On Your Energy Bills
This free eGuide – written by specialists – explains in simple terms how to improve the thermal efficiency of your windows by 60% and how you can reduce your yearly heating bill by 15%.
Simply enter your name and email below and we will send a free copy straight to your inbox.
Recommended Posts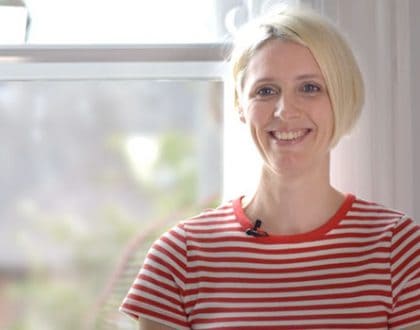 14/09/2017
07/05/2017